How Do You Get Rid of the Smoke Smell After a Fire? - Escarosa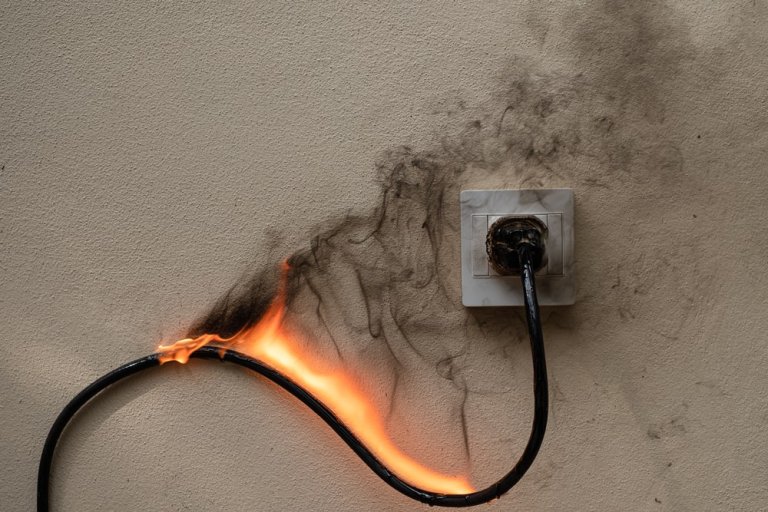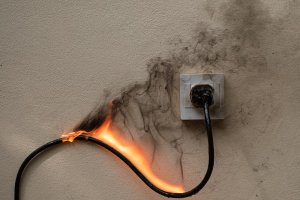 The flames are out, and your home was saved. The ordeal isn't over, though. After a fire, all sorts of lingering effects remain: soot, ash, and, the worst of all – smoke smell.
While soot and dirt can be cleaned, smoke odor is often challenging to get rid of and can easily ruin your possessions.
Fortunately, we're here to help.
In this blog, we'll discuss how to get rid of the smoke smells after a fire and how to reclaim your treasured possessions.
Let's dive in.
Why Smoke Smell is Such a Problem
While smoke smell is common after house fires, you don't need to experience a blaze to suffer from this intense odor. In fact, smoke odors can affect your belongings after a wildfire in your area, or a house fire at a nearby property.
Smoke odor is caused by microscopic particles. As they float through the air, these particles attach to surfaces like floors, walls, clothing, textiles, and more, which makes them challenging to get rid of.
The smell of smoke can also be irritating. For people with existing asthma or respiratory disorders, smoke smell can cause inflammation and worsening symptoms. Odors such as smoke can also cause new respiratory symptoms in vulnerable populations like kids and older adults.
How to Remove Smoke Odor After a Fire
Tired of living with smoke smell after a fire? You don't have to suffer forever. Here are a few tips to remove smoke odor in your home: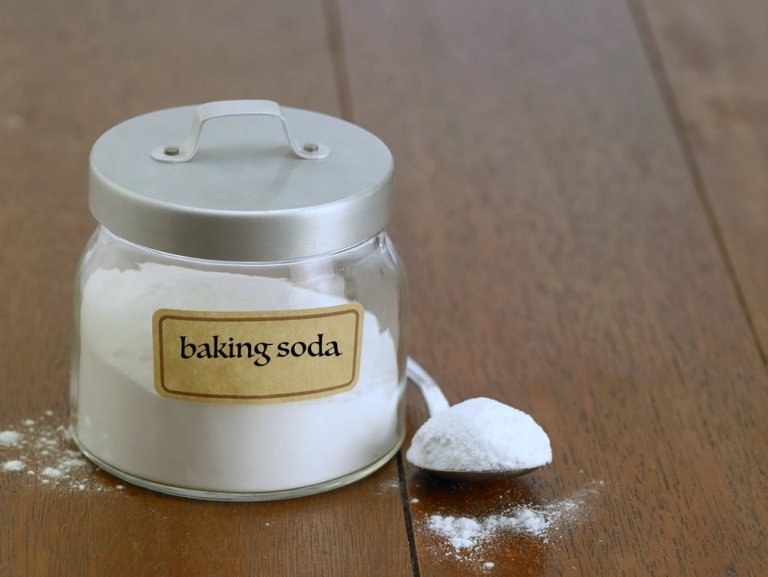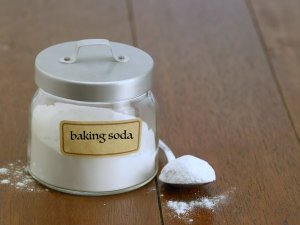 Baking soda. Baking soda is an affordable, natural, non-toxic odor-absorber. If the smoke smell in your house is minimal, leave bowls full of baking soda around the house to help trap and absorb the odors.

Activated charcoal. Activated charcoal is another great, natural option to absorb odors. Use it like baking soda and leave a few bowls around the house for several days.

Let air in. Flush smoke odors out by letting fresh air in. If the weather allows, leave doors and windows open to promote airflow. You can also turn on ceiling fans or set up standing floor fans to promote ventilation.

Use vinegar in the wash. To get the smell of smoke out of clothing, try adding 1 cup of white vinegar to your wash cycle, along with the detergent you usually use. If at-home washing doesn't remove all the odor, you may need to take your clothing to the dry cleaner.
When to Hire a Professional Restoration Company to Remove Smoke Smell
Removing smoke smell can be difficult, especially if the damage is extensive. While at-home methods may remove mild smoke smells, they aren't enough to get rid of extreme smoke odor or damage.
In those cases, you'll need to hire a professional restoration company like Escarosa Cleaning and Restoration.
Serving Pensacola and the surrounding areas, our team helps homeowners just like you get life back to normal after a fire. Our team will provide comprehensive fire damage repair and restoration and use top-of-the-line techniques and equipment to remove smoke smell from your home and belongings.
Ready to learn more about our team or how we can help you? Contact us now.