When Should You Call a Restoration Company? - Escarosa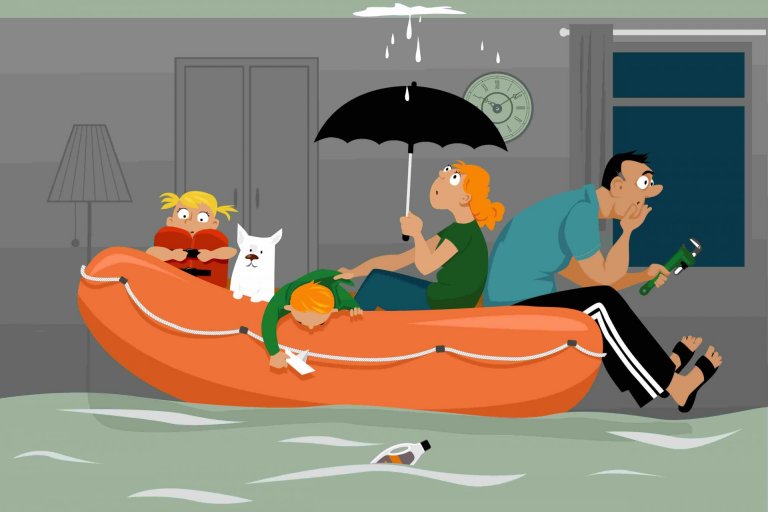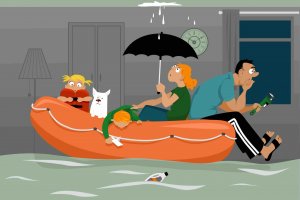 When disaster strikes, you have to act fast. And one of the first steps is to assess the damage and create an action plan. During that phase, it's critical to decide whether to call a restoration company. But how do you know when to call in the pros and when you can probably handle it on your own?
Here's your simple guide.
When to Call a Restoration Company 101
Call in the pros if your situation is any of the following…
Extensive. A tiny leak from an overfull dishwasher is one thing. Widespread water damage from a broken pipe is another – especially if it involves dangerous "black" floodwater. Call in the professionals any time the damage is severe enough to require more than a simple cleanup or DIY repair.

Dangerous. Fire damage and mold are two hazardous situations that require professional remediation. Fire damage impacts the structure of building materials and creates problematic smoke damage, for example, while mold produces dangerous toxins that can put your health at risk. Contact a restoration company if the situation is dangerous.

Difficult to detect. You can hear water running behind the wall, but you can't see it. What do you do? Simple: call a restoration company. A professional team will understand how to pinpoint and address the problem without causing more damage to your home.

Complex. You're not a plumber or an electrician or a drywall contractor. When a disaster affects multiple components of your home, it's smart to call in a team that knows how to deal with each of them. A professional restoration company will fix what they can and call in licensed subcontractors to repair and restore everything else.
Here's another general rule to abide by: when in doubt, call in the pros. An ounce of prevention is worth a pound of cure, and it's smart to play it safe when it comes to disaster restoration in your home or business. While you'll never regret calling the professionals, you're much more likely to regret trying to fix a severe problem on your own.
When you can DIY the fix
There are a few times when you can forgo the professionals and fix the issue on your own. Just make sure that the problem is one that you can confidently handle. In general, you shouldn't approach anything that you do not have the necessary skills, experience, or tools to tackle. Besides keeping you safe, this prevents expensive and accidental damage to your home that could make the problem worse rather than better.
Have Home Damage? Contact the Pensacola Pros
Water damage, fire damage, and mold all require the attention of a professional remediation company. Fortunately, Escarosa is here for you. Your trusted Pensacola restoration expert,  our team will restore your space and help you get life back to normal.
Ready to learn more? Contact our team today.