Assessing Water Damage in Your Home - Escarosa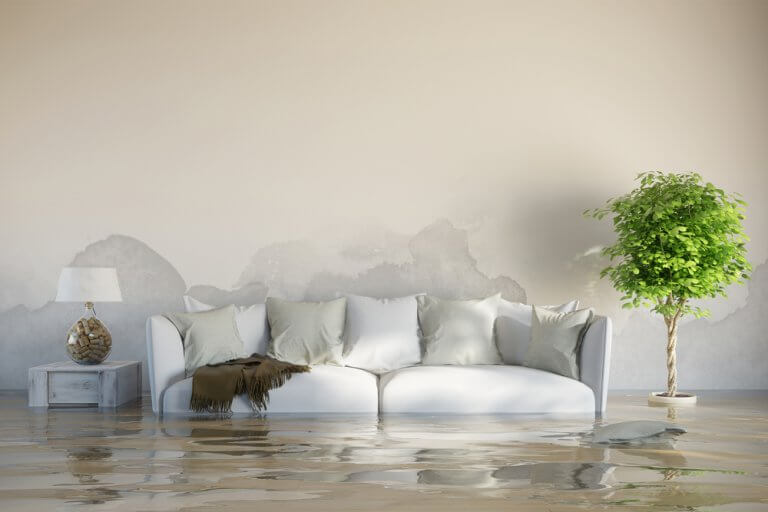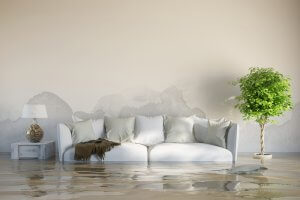 As Florida enters hurricane season, homeowners face the possibility of water damage to the structure of their home as well as their belongings. When facing this unfortunate situation, it is important to understand the categories of water damage, classes of water damage and associated health hazards. If your home suffers water damage from a hurricane or flooding, enlist the help of the skilled professionals at Escarosa Cleaning and Restoration to get your home back in order!
Categories of Water Damage
Before beginning water damage repair and removal, it's important to first assess the severity of the damage. The results of this assessment determine what is needed to start the process and what tactics are most effective for your unique case.
There are three distinct categories of water damage:
Category One Water Damage
Category One refers to water damage caused by relatively clean water, such as a sink overflowing. When cleaned up quickly, this water does not usually pose a threat to human health.
Category Two Water Damage
Category Two is caused by what is known as "gray water." This damage involves contaminated water from broken toilets or sump pumps that may include urine but not feces. Exposure to this water may cause sickness or discomfort as it usually includes a variety of microorganisms.
Category Three Water Damage
Category Three is caused by water deemed "grossly contaminated." Known commonly as "black water," it contains harmful pathogenic and toxigenic agents that cause serious illness and major destruction to properties. Category Three damage is usually caused by water contaminated with raw sewage or floodwaters from lakes and rivers.
Classes of Water Damage
To understand what repair options work best for the damage in your home, it is also important to classify the level of damage. In addition to the three categories explained above, there are four classes of damage:
Class One Water Damage
Class One water damage is the least harmful. In this case, your home and furnishings absorb very little of the water and need only simple water damage repair.
Class Two Water Damage
Cases of Class Two water damage include situations where the water is absorbed into carpeting, cushions and the lower portions of walls.
Class Three Water Damage
Class Three water damage shows full saturation in walls and furniture. This class of damage is often seen in flooding caused by broken sprinklers or other overhead sources.
Class Four Water Damage
The final class of water damage, Class Four, is seen with large quantities of water that sit long enough for bacteria to grow. The effects of the damage are seen in even the least permeable materials such as hardwood floors and concrete. This serious situation requires implementation of special restoration and water removal processes.
Health Hazards
Neglecting to contact an experienced, professional company to alleviate water damage can cause serious health hazards. The moisture promotes the growth of mold and other organisms, aggravating allergy and asthma symptoms and causing illness in those exposed.
Exposure to mold and mold spores also increases the risk for respiratory diseases and other medical problems. If your home or office has flooded, seek help immediately to mitigate the negative effects water damage can have on your health.
Contact Escarosa Cleaning and Restoration!
At Escarosa Cleaning and Restoration, we provide professional extraction, cleaning and restoration services. Our experienced team has the know-how to assist our clients every step of the way during this unfortunate event. From inspection to decontamination, we are here to help. Call us today!