Water Damage and Flood Restoration in Pensacola Florida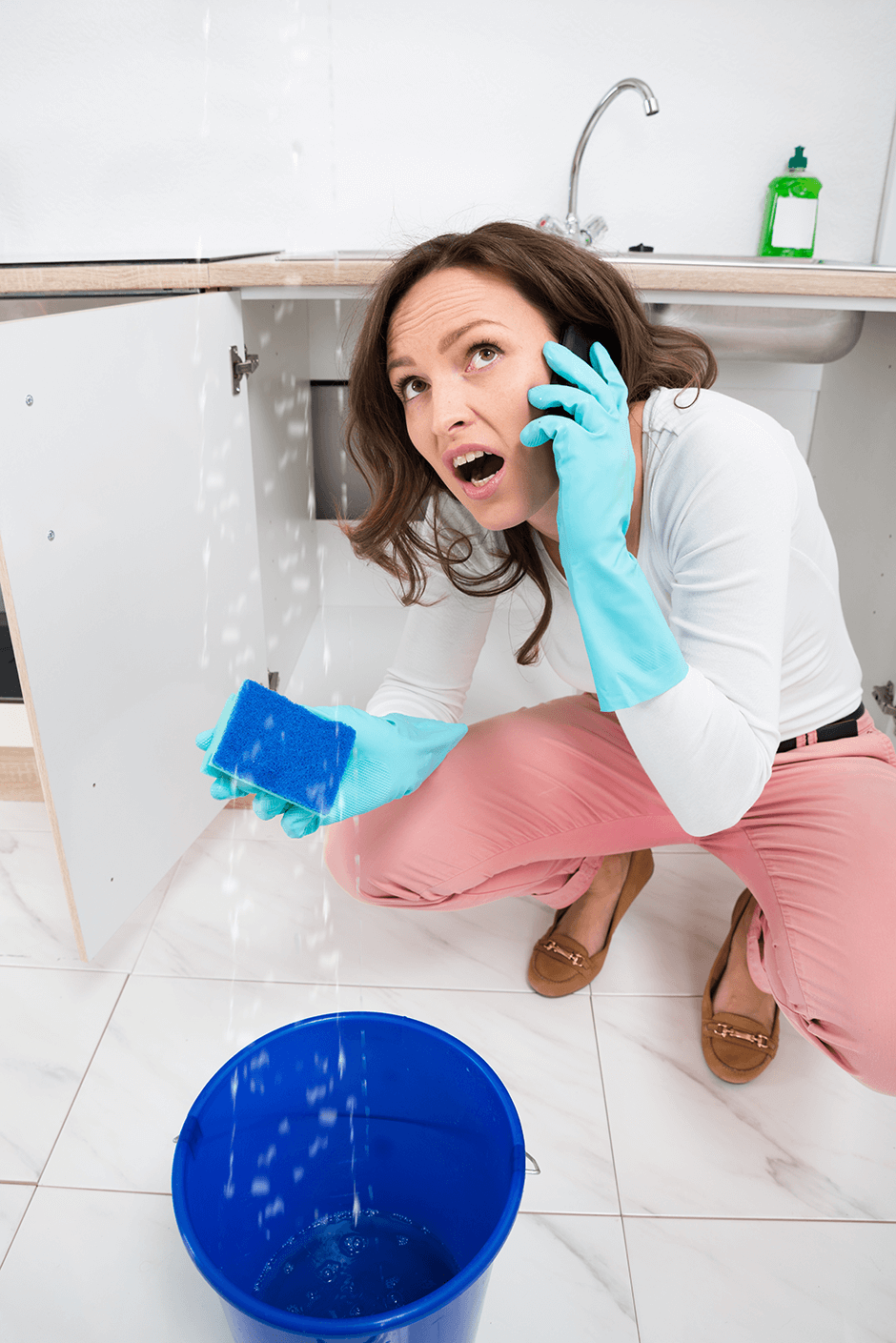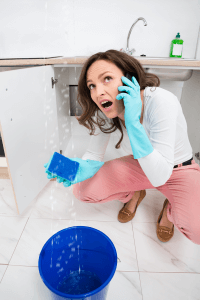 When unwanted water enters your home, we know how devastating it can be. Seeing water damage your flooring, walls, furnishings, and irreplaceable family heirlooms can leave you feeling hopeless and unsure of where to turn.
While we hope you never find yourself in this terrible situation, the reality is that flooding does happen. Thankfully, Escarosa Cleaning and Restoration has the equipment and know-how to help homeowners along the Gulf Coast to dry out and prevent further complications.
Water Damage in Florida
Over the years, we have helped our customers with water damage from many different sources. In Florida we are especially prone to flooding caused by natural disasters like heavy rains or tide surge from tropical storms. Plumbing issues from broken pipes or backed-up drains, construction defects and leaky roofs have also caused water damage to homes here in the Pensacola area.
No matter what the cause of your flooding, the longer the water sits the more problems it can cause. A quick response can limit complications and ensure your insurance company covers as much of the cost as possible. Be sure to let us know if you need copies of invoices or other paperwork for insurance companies or adjusters.
Escarosa Pro Tip: Take a minute to speak to your insurance provider before disaster strikes! Many homeowner policies do not address water damage from flooding and require the purchase of a separate flood policy to cover these costs. The Florida Office of Insurance Regulation website has great information on this topic.
Don't Wait to Treat Water Damage
Call us as soon as you can! In natural disasters, once the all clear has been given we will immediately send out technicians to see customers and inspect homes. These can be some of the most stressful times for our community, and we will have all hands on deck ready to help. However, it still takes time to get to each and every customer who contacts us with water damage issues. Be sure to contact us as soon as possible to get on our list.
Finding All of the Water Damage
To identify all areas that may be holding moisture in your home, we use high-tech equipment like thermal imaging cameras and digital moisture meters. This equipment, along with our extensive experience in water damage restoration, allows us to develop the most effective plan for your home.
Removing the Water
We use powerful, professional-grade extraction equipment to quickly remove as much water as possible. Our truck-mounted systems are designed specifically for water extraction, and our technicians are trained and certified in effective techniques. This step will remove the bulk of the water and allow us to further asses the water damage in your home.
Cleaning Up Water Damage
Once the bulk of the water is removed, we perform a thorough cleaning and decontamination of the surfaces with water damage in your home. We use professional grade cleaners and proven techniques to make sure all surfaces are clean and sanitized. This crucial step may also include the removal of drywall, insulation or other materials to return your home to a safe and clean state.
Drying out
There are two elements to this final step. First, we use air movement equipment to help moisture to evaporate. Keeping the air in motion can speed the evaporation process and prevent stagnant areas in your home. To get at hidden areas that are holding water, we may need to open access holes in ceilings and walls.
The next step is dehumidification, where excess water is removed from the air. The efficiency of our equipment and the maximum rate of removal is greatly affected by the temperature and relative humidity inside your home. Cold, humid air is much less effective than warm, dry air at promoting evaporation and dehumidification.
Your Water Damage Specialists
No matter what causes the water damage in your home, you can trust Escarosa Cleaning and Restoration to tackle the problem with courteous service. We are available 24 hours a day for emergencies at (850) 432-6060.