Questions to Ask When Choosing a Carpet Cleaner - Escarosa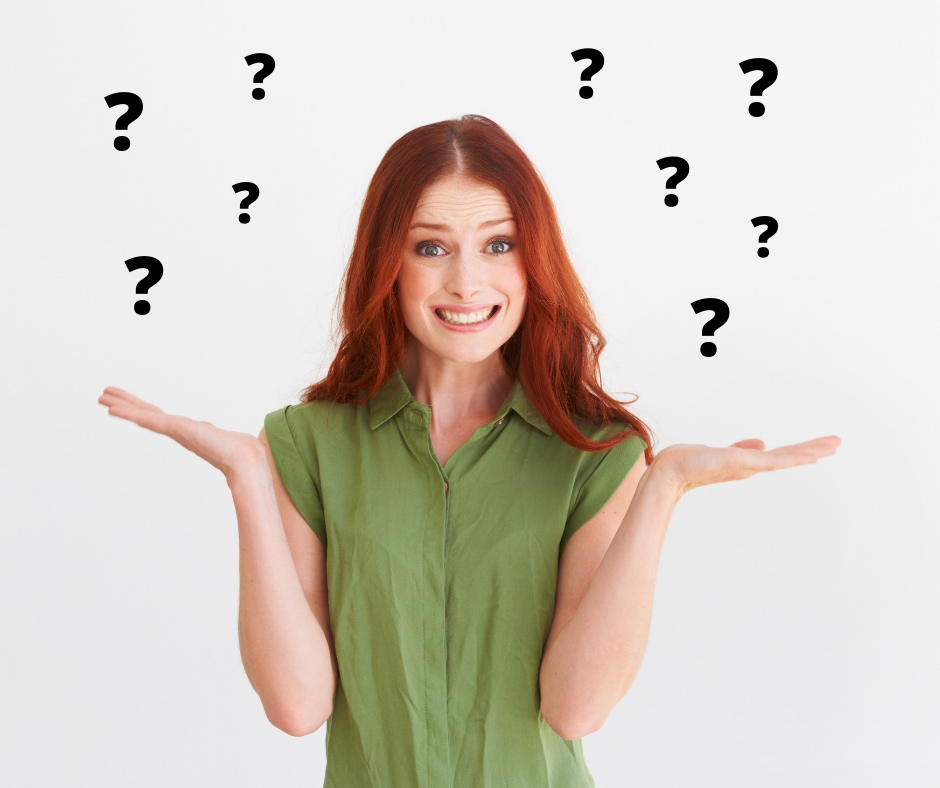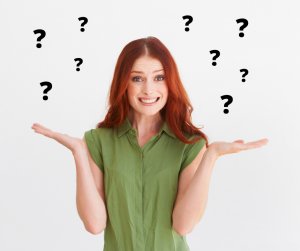 Choosing a carpet cleaner is a big deal. After all, your home's carpets are an investment, and you want to work with someone who knows how to take care of them. If you have rare or delicate carpets in your home, even a simple cleaning mistake could easily cause extensive damage and a hefty repair bill.
In this post, we'll discuss everything you need to know about choosing a carpet cleaner, and what to look for in your ideal team.
Let's dive in.
4 Common-Sense Questions to Ask When Choosing a Carpet Cleaner
While hiring a carpet cleaner may seem intimidating, you'll make a great choice as long as you ask these four questions:
1. "How long have you been in business?"
With few exceptions, experience is a sign of quality in the carpet cleaning business. Before you hire anyone, ask how long they've been in business and what they specialize in.
Ideally, you'll work with a company with a long track record of success and plenty of experience working with carpets like yours.
2. "What type of cleaning services do you offer?"
If you've never had your carpets cleaned before, you might not know that there are different types of cleaning services available.
Wet cleaning, dry cleaning, and rotary cleaning are a few of the most common. While each type of cleaning has its place, they're not all suited to all types of carpets.
If you know what kind of cleaning you need, make sure the company in question offers it. If you're not sure what's best for your rugs, ask the cleaning company to explain your choices. Whoever you speak with should be knowledgeable, forthcoming, and happy to answer your questions.
3. "Do you guarantee your work?"
Some companies offer a stain or odor-removal guarantee. If you have a very soiled carpet or live in a household with pets, you might be interested in working with a company that extends this type of guarantee. If the company does offer a guarantee, ask them about the details of the promise, and what happens if the odor or stain doesn't come up, or your carpet needs subsequent treatments.
4. "Can you provide references?"
Before you work with any Pensacola carpet cleaning company, you'll want to know what other customers say about them. With that in mind, ask the company to provide some references for your review. Alternately (or in addition to references), take a look at their online reviews.
Google, Yelp, and social media sites like Facebook are all good sources of reviews. Read all the company's reviews, but pay special attention to one-star reviews, and all reviews left within the last year. This will give you a good idea of how satisfied prior customers are with the service.
Looking for an Experienced Carpet and Rug Cleaner? Escarosa is Here
When it's time to show your rugs some love, Escarosa Cleaning and Restoration is here for you. Our team of experienced carpet cleaning professionals has the tools, equipment, and expertise needed to clean delicate, rare, and highly soiled carpets and restore your textiles to like-new condition. Contact us today to learn more or to book your first cleaning appointment.