How do you Clean a Badly Stained Carpet? - Escarosa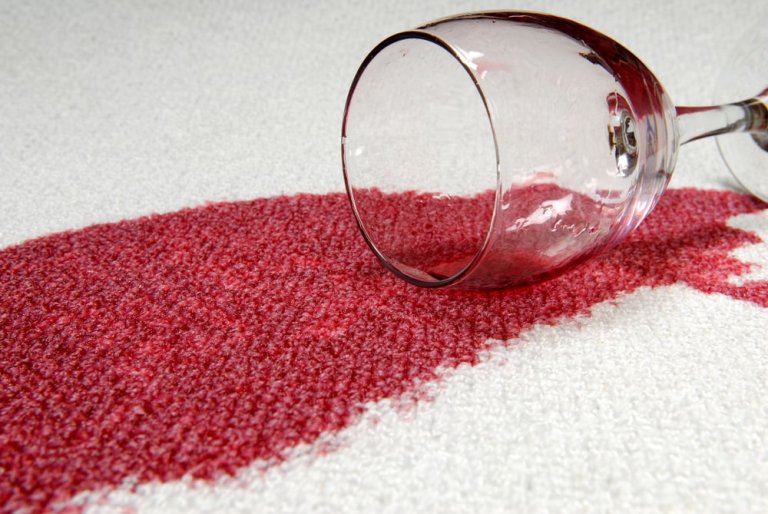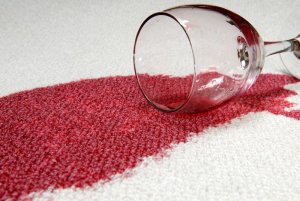 Carpet: it works hard for your home. In addition to softening the space and adding texture, carpet makes a room feel cozy and comfortable. Unfortunately, carpet is also vulnerable to stains, odors, and discoloration over time. If you have a badly stained carpet in your space, you're probably wondering how to clean it. Fortunately, it is possible to restore your carpet to its former glory. Here's what you need to know:
Get That Hardworking Carpet Clean: When to Call the Pros
While it's possible to resolve small carpet stains on your own, you'll need a professional to tackle tough stains. Here are a few blemishes that call for professional carpet cleaning:
1. Red wine
While red wine is delicious in a glass, it's a menace for carpet. Wine seeps into carpet fibers quickly and is pigmented enough to leave a deep stain. In fact, it may be impossible to remove once it penetrates the carpet's backing. Because of this, it's essential to call a professional as soon as possible after it gets stained.
2. Coffee
Like red wine, coffee is highly pigmented and capable of saturating carpets rapidly. It can also leave a permanent stain on carpets, textiles, and upholstery – unless you treat it quickly.
3. Blood
Accidents happen and, when they do, they can leave an unpleasant reminder on your carpet. While it's possible to treat fresh bloodstains successfully, set-in stains often require professional cleaning.
4. Pet stains
We love our four-legged friends, but they can be tough on the carpet. If Furry or Fido has left their signature on your carpet, professional cleaning is often the only way to remove the stain, as well as the smell and bacteria associated with it.
5. Paint and ink
If the paint you meant for the walls gets on the carpet, it can be virtually impossible to remove. In many cases, commercial-strength chemical cleaning is the only answer.
Treat Tough Stains With Professional Carpet Cleaning
If you have stubborn stains in your carpet, hiring a professional Pensacola carpet cleaner is the best option. Not only can an expert team remove the stains quickly and completely, but professional-grade cleaning equipment actually makes your space cleaner. While rental carpet cleaners or at-home solutions work on small stains, they won't kill the bacteria, pollutants, and germs that cause carpet odors. They also won't remove the allergens that can cause respiratory irritation and make your family sick.
Fortunately, professional cleaning will. Because professional cleaning products and equipment penetrate carpet fibers, they remove odors and germs at the source – leaving your carpet fresh, stain-free, and beautiful.
To keep your carpets stain-free, we recommend having them cleaned at least once a year, or more frequently if you have pets, young kids, or allergies. When it's time for your next cleaning, our Pensacola team is here for you. Contact us today to learn more about how we can help with your stained carpets, and to request your free estimate.