How to Stay Safe During a Hurricane - Escarosa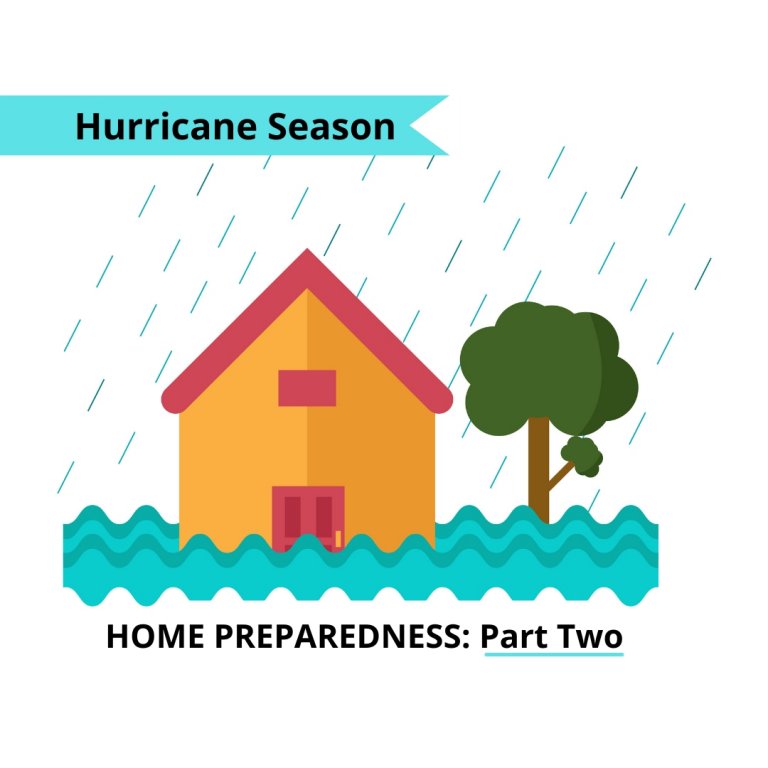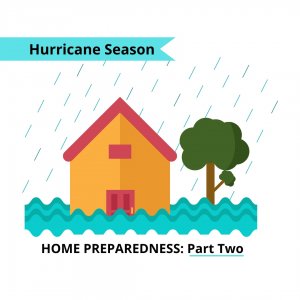 For many, the idea of living through a hurricane is a frightening concept. For people in or around the Florida panhandle, though, it's just a fact of life. It's learning how to stay safe during a hurricane that matters.
With hurricane season rapidly approaching, now is the time to start thinking about how to prepare for a hurricane, and how to keep your family and property safe when one hits.
In our last blog post of this series, we discussed what you can do to prepare your property for a hurricane. Today, we're talking about how to stay safe when a hurricane hits.
Let's dive in.
How to Keep my Home and Family Safe During a Hurricane?
Before we talk about how to stay safe during the worst of the storm, it's critical to discuss evacuations. If you are directed to evacuate your home, do so immediately.
If you remain in your home, follow these tips to stay safe:
Stay informed
Keep a battery-powered portable radio in your emergency kit and use it to listen to your local news stations for important storm updates, instructions, and information. No matter what, never leave your home before receiving confirmation that the storm is over. During the eye of the storm, there may be a temporary lull in the weather, just before more high winds approach.
Stay inside
Do not go outside to check on the storm. Instead, stay inside and keep yourself away from all windows, glass doors, and skylights. If winds pick up, stay in a safe area like an interior room, downstairs bathroom, or closet.
Prepare to lose power
If you lose power, which is likely during a hurricane event, keep the refrigerator door closed to keep cold air trapped and extend the lifespan of your perishable food. If you have a generator, now is a good time to turn it on. Be careful to follow all manufacturer instructions.
Know when to cut power
Even if you still have power to your home, you should cut it at the main breaker if flooding threatens your home. This is a simple tip that can quickly become lifesaving in the event of a flash flood. To be extra cautious, do not use electrical appliances, including your computer.
Ready.gov also recommends creating and sharing an emergency plan in your household:
Make sure everyone in your household knows and understands your hurricane plan. In your hurricane plans include the office, kids' daycare, and anywhere you frequent. Ensure your business has a continuity plan to continue operating when disaster strikes.
Stay Safe During a Hurricane
Hurricanes can be incredibly unpredictable. In addition to high winds and rain, hurricane warnings may also include tornado warnings, or lead to other severe weather. Fortunately, you can take proactive steps to ensure the safety of your family and your property during hurricane season.
Even with 100% preparedness, though, it's impossible to completely protect yourself against hurricane damage and water intrusion. That's where Escarosa comes in. Our team offers 24/7 emergency response and disaster restoration services to help you handle the worst Florida weather has to throw at you. Learn more now or contact our team to schedule your cleaning appointment.