How to Choose the Right Restoration Company in Florida - Escarosa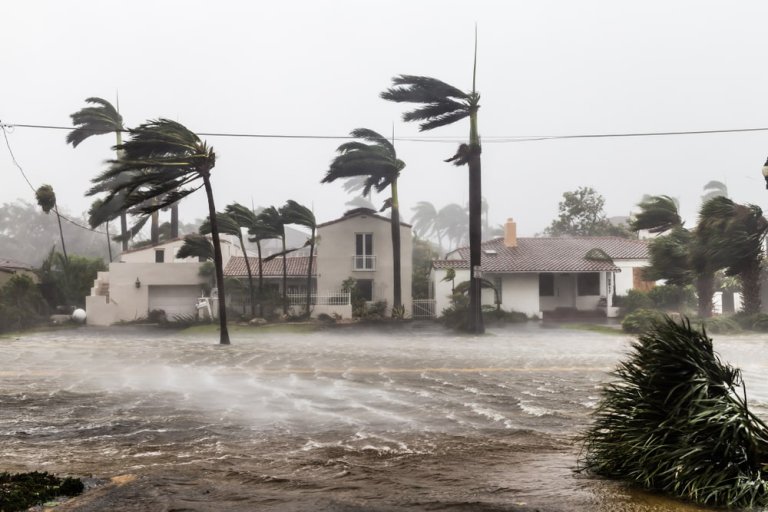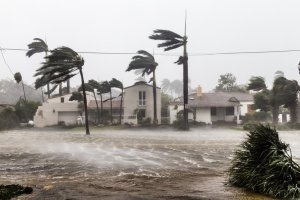 Many disasters can befall a home. Life happens – from water or fire damage to flooding or severe weather. When unexpected events do occur, it's essential to hire the right restoration company to help get things back to normal.
Unfortunately, finding a good fit for you can be easier said than done. There are dozens of restoration companies out there – especially in Florida.
In many cases, choosing the right team can feel stressful, exhausting, and time-consuming. If you choose the wrong team, you risk not getting the services or support you need during the restoration process.
In this blog, we'll help you learn everything you need to know about how to find the right restoration company in Florida and what to look for – from certifications to experience.
What Does a Restoration Company Do?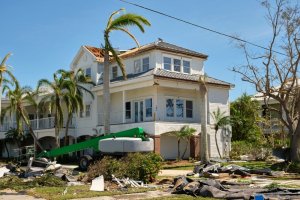 If you've never worked with a restoration company before, you may wonder why you need to partner with a restoration team, or what the company can do for you.
Here are a few of the services a restoration company may offer:
Packout and removal services for damaged items and building materials

Assessment and inspection

Mold cleanup and removal

Cleaning and sanitization

Comprehensive restoration, including replacing building materials

And more
To learn more about how a restoration company can help you, contact our team in Pensacola for more information.
5 Tips to Find the Right Restoration Company
Whether you need a team to provide mold removal or to fix water damage, finding the right provider is critical.
Here are a few things to look for:
1. Pick a company in your area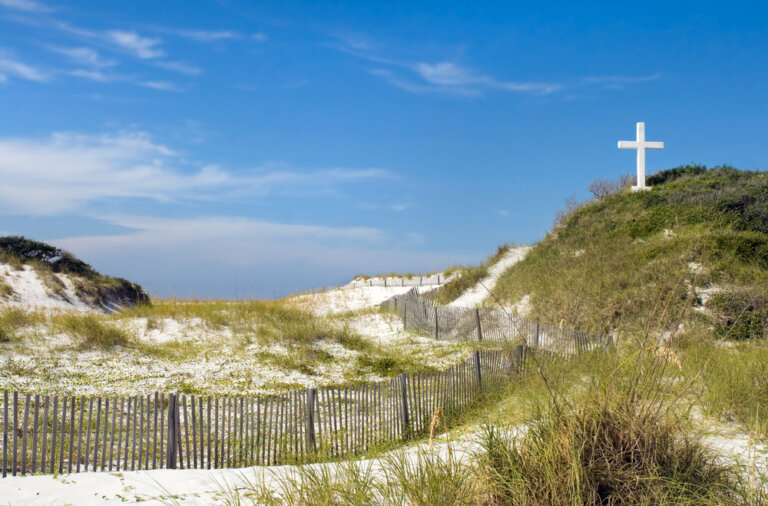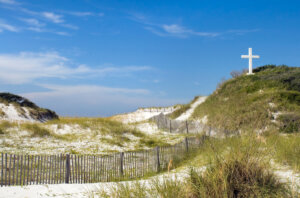 Florida is prone to natural disasters, so there are many restoration companies in the state. For best results, though, we recommend choosing a restoration company in your local area.
There are a few reasons for this, including that local restoration companies will be familiar with local resources and the potential causes of the flooding or water damage your home is facing.
Additionally, a local restoration company will be able to reach you fastest and most efficiently. The closer the team is to you, the more trips they can make to your location to provide the restoration services you need.
2. Look for licenses and certification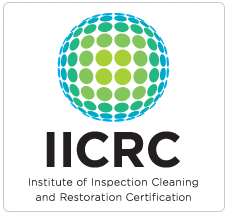 Disaster cleanup and repair is a complicated job. It requires comprehensive training and experience. Because of this, we recommend looking for a restoration company with the certifications and experience needed to deliver top-quality service.
Before hiring a restoration company, check the company's credentials. Do your due diligence to ensure they have the necessary licenses and certifications to provide restoration work in your area.
For best results, we recommend choosing a service certified by the Institute of Inspection, Cleaning, and Restoration Certification (IICRC) or the National Organization of Remediators and Microbial Inspectors (NORMI).
You should also ask the company for proof of insurance, which protects your home or business if anything happens during the restoration job.
3. Get a quote
Budgeting for your mold removal or water damage cleanup job is essential, and it's tough to do without accurate estimates.
With this in mind, get a written quote from any restoration company you're considering working with.
The quote should include a comprehensive breakdown of proposed services, their cost, and the timeline estimated for completion.
The quote should also outline the payment terms of the company you're working with and any down payment expectations.
4. Read customer reviews
Are you worried about choosing the right restoration company for you? Research the company and read customer recommendations and reviews before you sign on the dotted line.
For best results, look for a company with a strong track record of success and a high customer satisfaction rate. The positive reviews should be relatively recent and should provide details about what the client or client(s) liked about working with the company.
If you'd like more personalized recommendations, ask your friends and family members for suggestions about companies they've worked with (and enjoyed) in the past.
5. Learn about the company's services
The best restoration company is a comprehensive restoration company.
To ensure you get the services you need, research the company's offerings and choose one that provides a long menu of services, including mold removal, water damage restoration, fire damage repair, and flooding repair, among others.
Here's an example:
If you hire a company that only provides water damage cleanup, you'll need another company to offer restoration services.
On the other hand, if you hire a full-service restoration company, they'll also be able to provide the water damage cleanup and restore your home afterward, including replacing drywall, carpeting, flooring, and other building materials damaged by the flood.
Not sure whether a company offers a service you need? Ask the team directly. This is the best way to make sure you get the services you need for a comprehensive, one-stop-shop repair.
Bonus: Get to know the company
The best way to feel comfortable choosing a restoration company is to get to know the team before you need them.
This is also the best approach for anyone seeking a long-term partnership with a restoration company, or wanting to ensure the team provides the personalized connection needed for emergency restoration or disaster cleanup.
Here at Escarosa Cleaning and Restoration, we believe that knowing someone before needing them is always the best approach.
We provide VIP treatment for our customers who live in storm zones. No matter what, we pull through for our clients when other restoration companies become difficult to reach.
Escarosa Cleaning and Restoration: the Right Restoration Company for Your Needs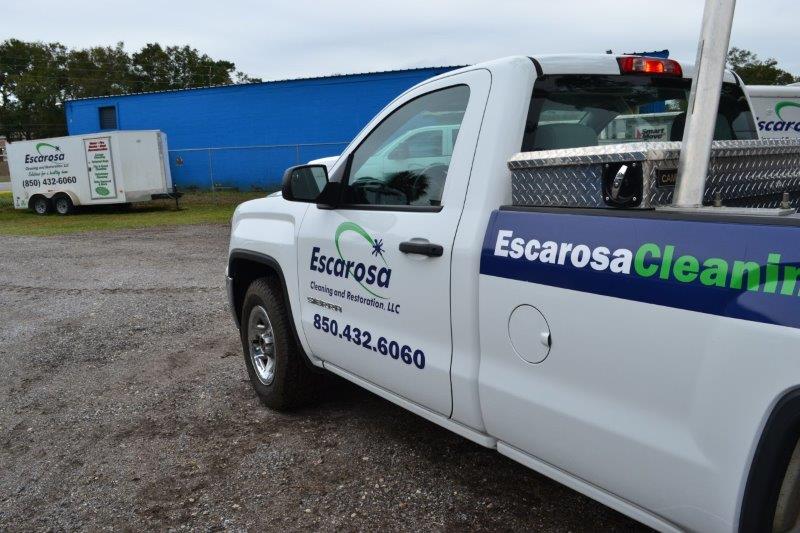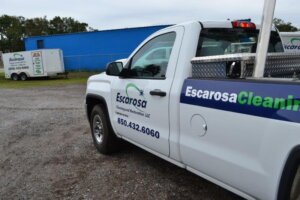 When it comes to restoration services, you shouldn't have to compromise. You also shouldn't have to guess whether a company is right for you. Fortunately, Escarosa Cleaning and Restoration is the right company for your restoration needs.
Whether you need mold removal, water damage repair, fire damage repair, flood restoration, or any other services, our team is here. We offer the certifications and experience you need to restore your property and feel at home again.
Ready to learn more about our restoration services or how our team can help you? Contact us today for a quote or to speak to one of our techs.