After A Big Storm - What Do We Do Now? - Escarosa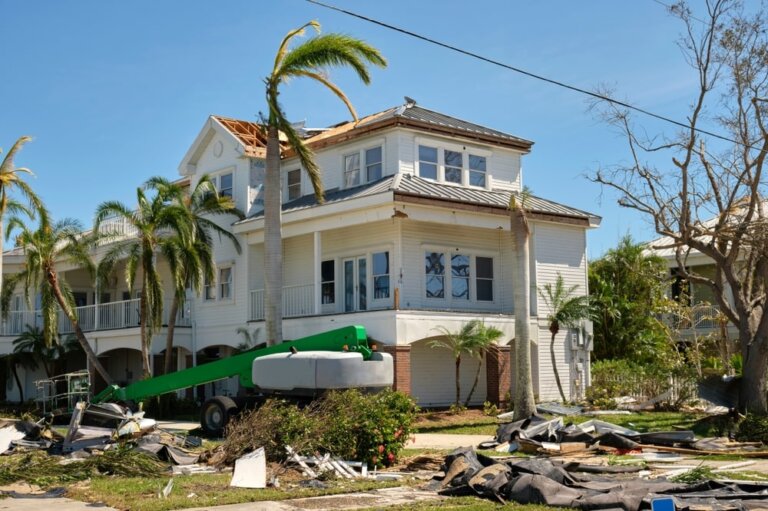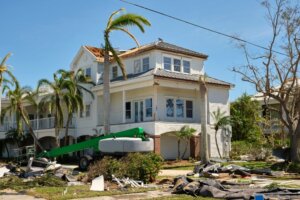 Hurricane Ian recently tore through Florida, and thousands across the state face water damage, flooding, and other damage. Many are wondering what to do now in the wake of the big storm. How do we move on and get life back to normal? How can a restoration company help?
In this blog, we'll discuss how to recover from a big storm and what to do in the aftermath.
Let's dive in.
Returning Home After a Big Storm: 5 Things to Do
Returning your Pensacola home after flooding or water damage? Follow these five tips:
1. Pay attention to all special instructions and local information


After Hurricane Ian or any big storm, it's critical to wait for instructions from local officials.
You should never re-enter a home before authorities clear the area since doing so can be dangerous. Listen to local news stations for information about when it's safe to return home in your area.
When you do return to your property, follow these tips:
Stay away from areas of standing water, as it could be contaminated or electrically charged.

Avoid damaged buildings or damaged areas of your home. If you hear creaking or shifting noises, get out.

Use bottled water and follow local boil water advisories. The same goes for water used to wash dishes, cook, or brush your teeth.
2. Protect yourself during clean-up
Post-hurricane cleanup can be a difficult and dangerous process. If you're going to DIY some of it, wear protective clothing and face coverings. People with asthma and other lung conditions should not participate.
Keep in mind that getting rid of all signs of mold and mildew can be impossible after water damage. Because of this, we recommend hiring a professional restoration company to evaluate and dry the area and provide thorough cleaning services.
3. Do not use damaged electrical equipment
If your home flooded or was affected by water damage, think twice before you plug in appliances. Televisions, refrigerators, and other electrical equipment that are wet or in standing water can be electrocution hazards and should be evaluated by a technician before use.
4. Document the damage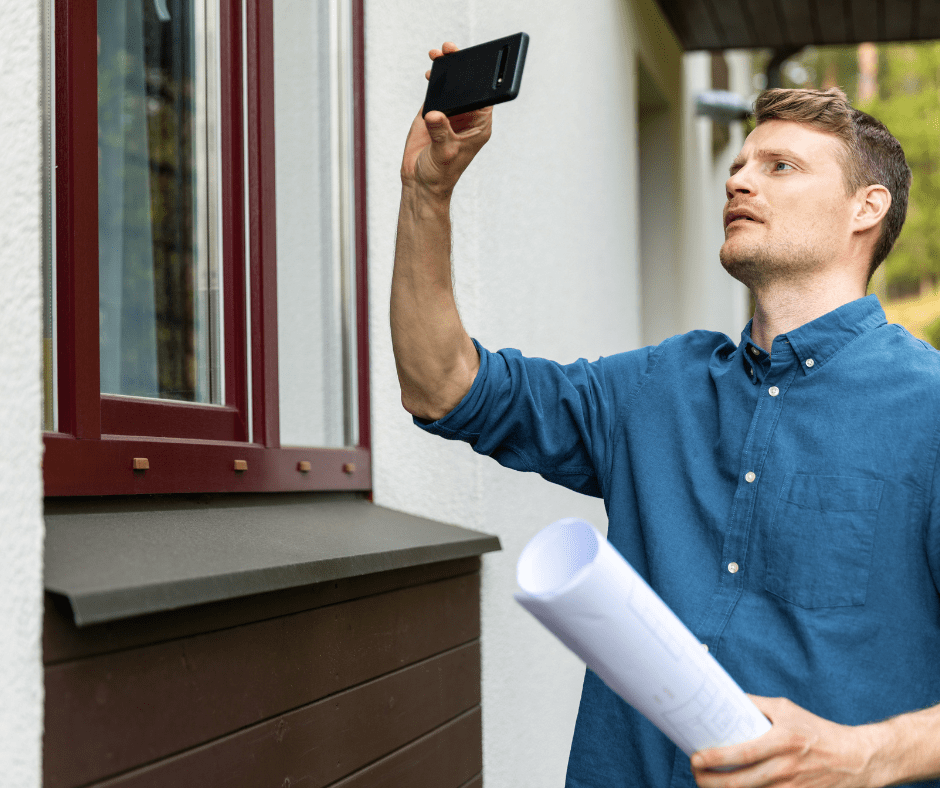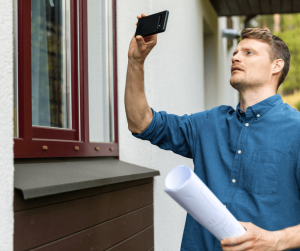 Use your phone to take detailed photos of the property damage, including water damage, ruined belongings, and mold or mildew growth. These pictures will allow you to file an insurance claim and secure reimbursement, if available.
5. Secure your property
If needed, secure your property to prevent looting and theft. Nail plywood sheets over broken windows and doors to keep the elements (and unwanted visitors) out until you can make the needed repairs.
Caring For Yourself After a Big Storm
Experiencing a hurricane or major storm is a very stressful and traumatic life event. After experiencing a hurricane, it's normal for people to display symptoms of emotional distress, including:
Yelling, fighting, or discord with family and friends.

Thoughts, memories, and nightmares related to the storm.

Intrusive or upsetting thoughts related to the storm

Fear of future storms, including fearing that forecasted storms may become hurricanes, even when weather experts do not expect that outcome.
If you or a loved one have experienced any of these signs or symptoms, ask for help. You can call or text the Disaster Distress Helpline at 1-800-985-5990 or reach out to a support group or mental health professional in your area.
4 Tips to Protect Your Home Against Future Hurricanes
Nobody wants to think about future hurricanes, but they're a reality for Florida homeowners. Hurricanes will happen whether you live on the coast or further inland, so it's essential to be prepared.
As you repair and restore your home this time, here are a few ways to get proactive about protecting it from future hurricanes:
1. Update your insurance coverage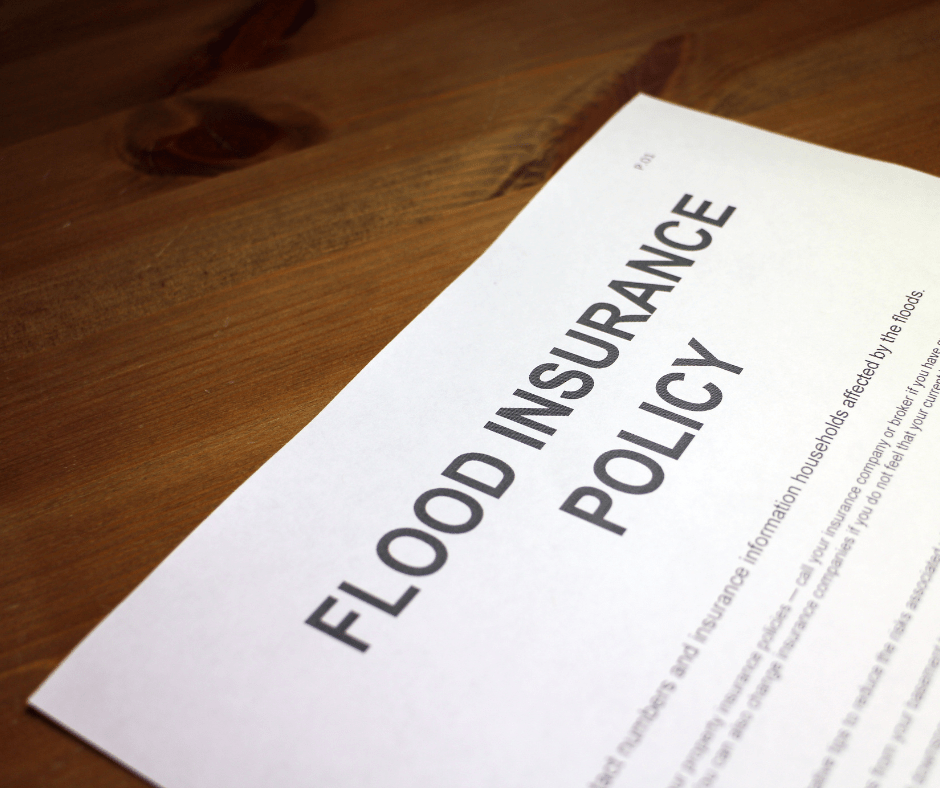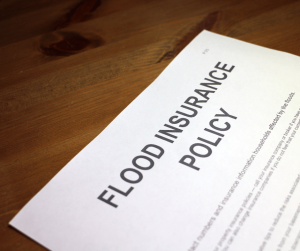 Despite Florida's flood risk, only 18% of homes in the state have flood insurance. If you're one of the many homeowners without flood insurance, consider upping your coverage.
Flood insurance can protect you against future damage and give you the funds to rebuild your house if needed.
Adequate flood insurance can also cover the cost of hiring a restoration company to reclaim your home.
2. Take an inventory of your belongings
Increase your odds of an accurate insurance payout by taking an inventory of everything you own. One of the easiest ways to do this is to use your phone to record a video of yourself walking through your house. Document your furniture, belongings, and art.
Open closets and cabinet doors, and pan slowly, so you can zoom in on the video later, if needed. Document appliance serial numbers and keep value estimates for your belongings.
3. Stock up on protective items
To prepare for the next hurricane, stock up on sandbags that will prevent water from entering doorways and low points.
You may also want to purchase a water pump to help remove water entering your home. If you have flood insurance, your policy will likely reimburse you for preventative measures up to $1000.
4. Create a store of emergency items
If you've lived through a hurricane, you know it's common to experience a period without power or fresh water. With this in mind, prepare for the next disaster in advance. We recommend prepping your household for up to 72 hours without assistance from outside resources.
This means that you should collect enough non-perishable food items, pet food, clean water, and medication to support everyone in your household for at least three days. Don't forget to stock items like batteries, baby formula, emergency blankets, flashlights, and first-aid kits, as well.
For a complete list of what to include in a disaster kit, consult FEMA's guidelines.
Escarosa Cleaning and Restoration is Here to Help You Recover
We know that returning to normal after a big storm can be difficult. Fortunately, our team is here to help.
As an expert restoration company, we serve Pensacola and the surrounding areas. We'll inspect, dry, and repair your home, removing mold and mildew in the process.
Contact our team to learn more about our services or request help today!