How Often Should I Have My Carpets Professionally Cleaned? - Escarosa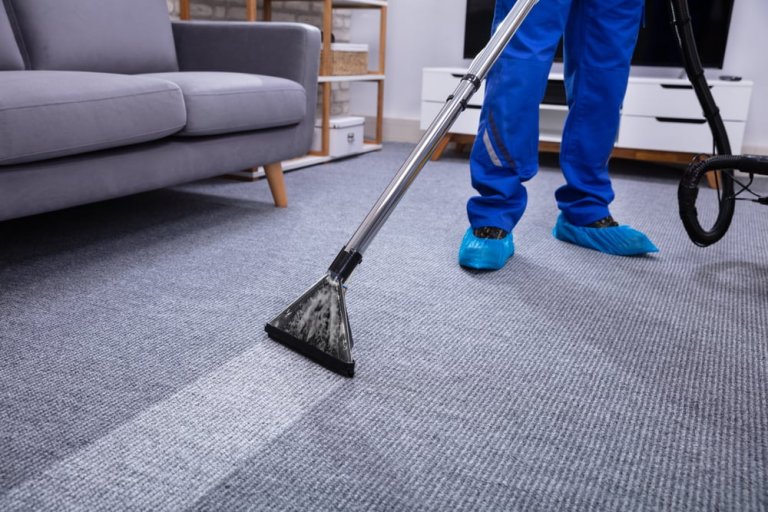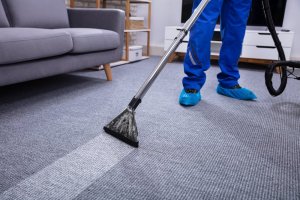 Your carpets are an essential part of your home. They add texture and warmth, absorb noise, and provide a soft place for your kids and pets to play. Carpeting also makes your space more beautiful and welcoming. That said, carpets are an investment, and you have to maintain them like anything else in your home. That begs one question: how often should you have your carpeting professionally cleaned? 
Here's what you need to know.
How Frequently Should You Call the Carpet Cleaners?
Here at Escarosa Cleaning and Restoration, we know a thing or two about carpet cleaning. To extend the lifespan of your carpet as much as possible, and ensure your carpet warranty remains valid, follow these guidelines.
Carpets need to be professionally cleaned:
Once a year to maintain the warranty on most carpets.

This is a manufacturer guideline. Be advised that a

botched cleaning

can void the warranty on most carpets, so it pays to call in a professional. 

Twice a year if you have pets.

This is also true for high-traffic areas, homes with small children, pet dander, dropped food, and more. 

Three times a year, if you have allergies.

This rule also applies to households with multiple pets, frequent spills and stains, as well as pet dander, dust mites, tracked in pollen, and more. Three times a year may seem like a lot, but it will make all the difference for homes like this. After all, carpets can hold as much as

four times their weight in dirt

, so cleaning highly-trafficked carpets regularly is important. 
Is DIY-ing Your Carpet Cleaning Worth the Risk?
Some consumers imagine that one great way to save money is to head to the local grocery store and pick up a DIY carpet cleaning machine. Unfortunately, this approach can be risky for several reasons. For one, most carpet warranties won't protect you if you fail to follow proper carpet maintenance and cleaning instructions. 
Additionally, DIY carpet cleaning machines can be too harsh for some carpets and may melt, tear, or damage the fibers of your carpet, creating an expensive problem that's difficult to fix. And since DIY carpet cleaning is not very effective, you'll likely wind up having to clean your carpet much more frequently than you otherwise would.

Finally, handling your own carpet cleaning is difficult, time-consuming, and messy. Since most people don't own the equipment needed it is a hassle to rent. And it typically takes much more time than it would if you just hired a professional team to handle the process for you. 
Escarosa: Your Pensacola Go-To for Beautiful Carpets
If you have carpets that need to be cleaned in your home, look no further than Escarosa Cleaning and Restoration. Our team specializes in high-quality, comprehensive professional carpet cleaning that's gentle enough for all makes and models of carpets.
Whether you have a few area rugs or an entire home of carpets to clean, our team is here to provide the high-quality service you need. Contact us today to learn more.