Having Mold Removed? Learn Why Hiring an Accredited Mold Remediator Matters - Escarosa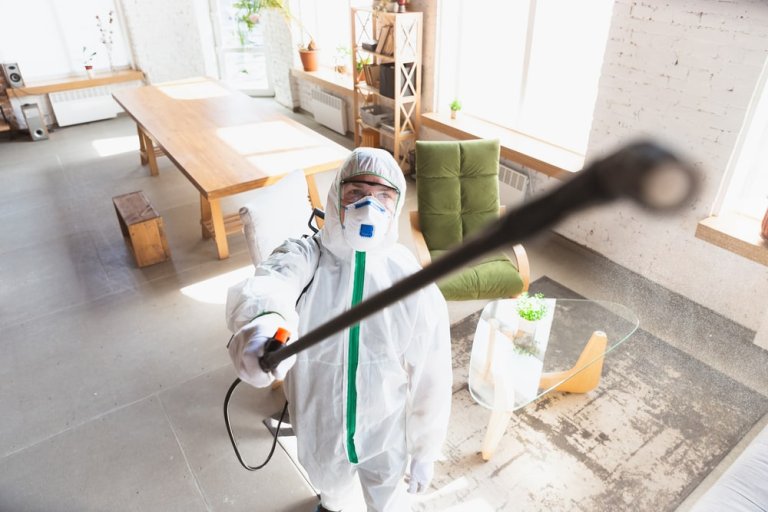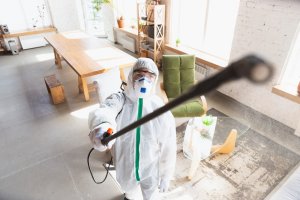 Mold. The word alone strikes fear into the hearts of homeowners everywhere. If you've got mold in your home, how you deal with it matters. Hiring an accredited mold remediator is essential for removing mold entirely, and for keeping your house safe in the years to come.
Here at Escarosa Cleaning and Restoration, we're proud to provide accredited mold remediation services to customers in Pensacola, Florida, and the surrounding areas. We provide mold removal services after water damage, storm damage, leaky pipes or appliances, or most any other event that causes mold in your home.
In this blog, we'll break down everything you need to know about mold: why it forms, what makes it dangerous, and why hiring an accredited mold remediator is the ONLY way to get rid of it.
Let's dive in.
Why Living With Mold is Dangerous
Mold occurs throughout the natural world. In fact, it's around us all the time. Mold becomes a problem, however, when airborne mold spores find pockets of indoor moisture where they can proliferate and grow.
This is common after disasters like storm damage or water damage, or in moist, damp areas of the home – like the kitchen and bathroom.
While it may be difficult to understand how microscopic spores can be dangerous, mold exposure can cause many health problems.
Because mold produces allergens, indoor mold growth can cause new or worsening allergy symptoms like shortness of breath, sneezing, and runny noses.
Mold exposure can also trigger asthma attacks or irritate the nose, skin, eyes, throat, and lungs of people with and without allergies. Children and older adults are most at risk of adverse effects from mold exposure. Taking steps to allergy-proof your home, including removing mold, is the best way to protect these vulnerable populations.
In addition to being toxic, mold is unsightly and can quickly destroy your home's building materials and your textiles and possessions.
Pro Tip: Lots of Mold Forms During the Building Process
About 70% of homes in the US currently have mold, and a portion of those homes are new builds. When wet materials are used to construct a home, it can lead to rapid mold development.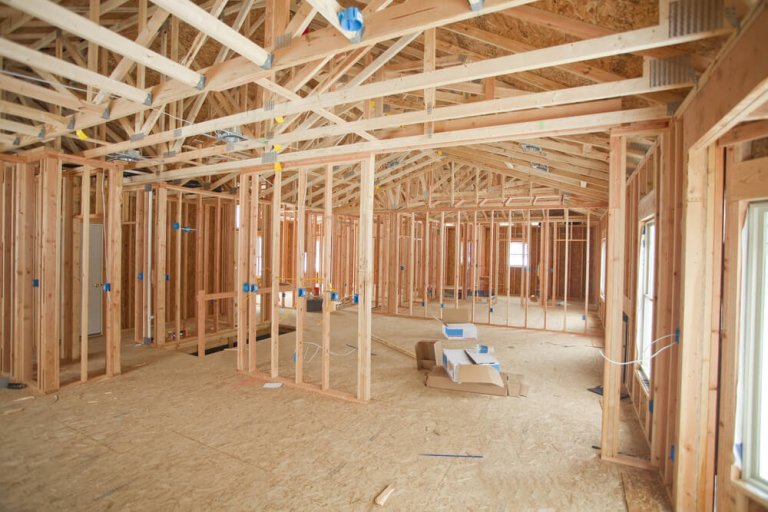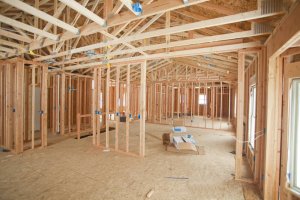 Here's why:
When wet building materials (like framing materials that got rained on) are built into a home and then enclosed, it makes it impossible for moisture to evaporate. Instead, the damp materials are enclosed in a sealed environment, which creates the ideal habitat for mold growth.
The result? Mold all over freshly-installed drywall or inside those nice, freshly-painted walls.
When it comes to new builds, mold prevention is key. 
Here at Escarosa, we provide pre-occupancy mold inspection and removal services for new builds, so you can be sure your new home is as healthy as can be.
Why You Need Professional Mold Remediation Services
Mold spores are microscopic, and it's impossible to get rid of them on your own. If you have mold growth in your home, you need the help of a remediation professional to remove it. Here are a few reasons to invest in expert assistance:
At-home mold test kits are expensive and inaccurate. Think you have mold in your house? You could test for it on your own. But chances are good you'd spend a lot of money on a test that won't tell you much. When you hire an accredited mold remediator, on the other hand, you'll get direction on how to acquire an accurate mold test, guide the remediation process, and expose all areas of mold growth in your home.

Mold removal is dangerous. Mold is a toxicant and irritant. Breathing mold spores in or getting them on your skin can cause a variety of adverse reactions. When you hire a professional mold removal team, however, they'll arrive at your house dressed in professional mold removal gear. They'll also bring powerful mold removal, extraction, and drying equipment. This will remove existing mold and reduce excess water to prevent future mold growth. Because of this, hiring an accredited mold remediator is the ONLY safe way to get rid of mold in your house.
And if that's not enough, here are even more reasons . . .
Mold may be hidden. If you can see a small spot of mold in your bathtub or sink, it's easy enough to treat it with store-

bought mold remover. In most cases, though, mold is hidden behind walls or in hard-to-reach areas of the home. These jobs require skillful remediation and are best left to seasoned professionals. Trying to address such mold on your own could cause you to damage your home or harm yourself in the process.

Only a professional can completely remove mold. Store-bought mold removal agents usually aren't tough enough to get rid of mold growth. Instead, you'll need the equipment, skills, and expertise offered by a team of professional mold removal experts. Only the pros can identify and remove all pockets of mold in your home, and ensure a safe, healthy space for your family and pets.
Hiring an Accredited Remediation Specialist is Required in Florida
When you live in Florida, hiring an accredited remediation specialist is more than just "nice to have" – it's required! The Sunshine State requires anyone providing mold removal or remediation services to be licensed and accredited by the state.
Specifically, Florida requires mold removal experts to take and pass the IICRC Mold Remediation Specialist (MRS) exam. Which is accredited against the ISO/IEC 17024 standard and aligns with industry accreditation standards.
Escarosa Cleaning & Restoration: Your Trusted Accredited Mold Remediator in Pensacola
When it comes to mold removal and remediation, you can't trust the job to just anyone. Instead, you need a skilled team of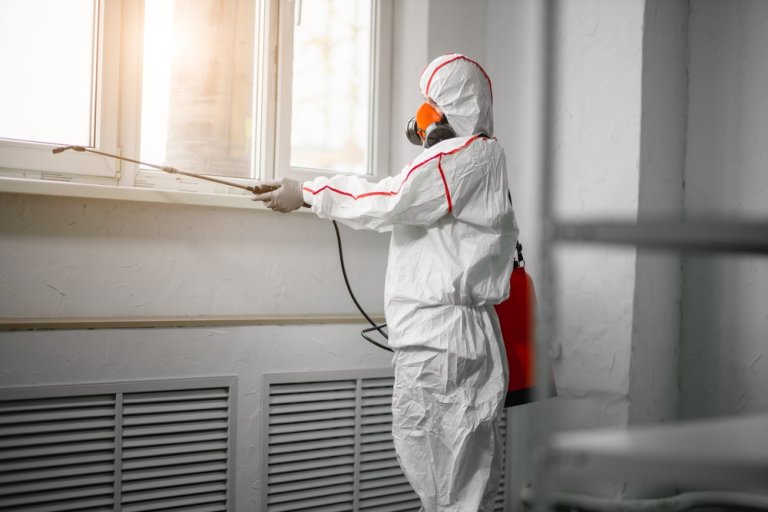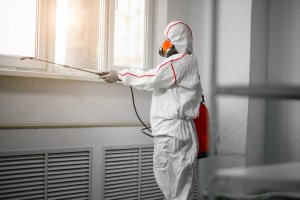 accredited mold remediators you can count on. That's where Escarosa Cleaning and Restoration comes in.
As an accredited mold remediator serving Pensacola and the surrounding areas, we're proud to be your trusted source for mold removal. We use a patented, hydrogen peroxide-based cleaning product to remove all signs of mold and restore your safe, comfortable home.
Contact us today to learn more about our mold remediation services, or to schedule your appointment.