3 Reasons to Have Your Wood Floors Professionally Cleaned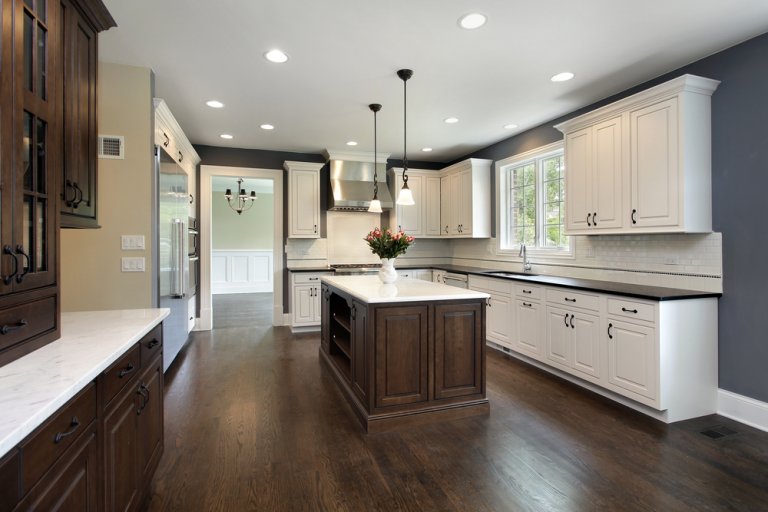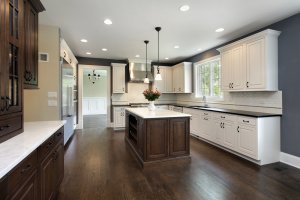 When it comes to flooring, natural wood is the creme de la creme. Known for their warmth, beauty, and durability, hardwood floors make any space look and feel like home. Wood flooring is an investment, though, and it needs to be maintained.
At anywhere from $8 to $18 per square foot, hardwood is one of the more expensive materials a person can use in the home. Luckily, it lasts for decades and wears well, especially if you maintain it correctly.
Part of that maintenance is keeping your floors clean. Here's what you need to know about the perks of having a professional complete that process for you:
Why Clean Wood Floors?
Hardwood floors are very durable. Over time, though, dirt and grime build up on the surface of the flooring. This patina breaks down the finish on hardwood floors, leaving them vulnerable to scratches, discoloration, and even mold or mildew.
By cleaning hardwood floors regularly, you remove this buildup and create a clean surface. The process also removes allergens, which can cause respiratory issues in your home or business.
3 Reasons to Have a Professional Clean Your Floors
Keeping your hardwoods clean is a critical part of home maintenance. Here are a few smart benefits of hiring a professional floor cleaning service to help with that task:
1. You'll Get Better Results
If you've ever had the pleasure of cleaning your floors only to find that they still look dull and dingy, you're not alone. Hardwood seems easy to clean, but it can be quite challenging. This is one of the biggest reasons many people hire professionals to do the job for them: they want sparkling clean floors that they don't have to sweat for.
Professional teams have state-of-the-art cleaning supplies and equipment that will remove streaks from your floors and leave them truly clean and gleaming. Who doesn't want that?
Wood floors are an investment worth maintaining.  Having them professionally cleaned adds to the beauty and longevity of your flooring.
2. Decreased Risk of Damage
It's relatively easy to damage hardwood floors while you clean them. Saturate them with too much water, for example, and you risk discoloration. Professional floor cleaning, however, uses top-grade wood cleaning products. These work safely with specific floors and coatings. Gentle yet effective, these products guarantee a beautiful finished product without causing any damage to your floors.
3. Longer Floor Lifespan
Hardwood floors have a long lifespan – 25 years or longer according to most experts. When you have your floors professionally cleaned, however, you can increase that lifespan. Regular floor cleanings cut down on the accumulation of dirt and grime on natural wood. They also allow you to avoid expensive replacements and refinishing down the road. Keep your floors looking beautiful for years to come by having them professionally cleaned.
Contact the Wood Floor Cleaning Professionals at Escarosa to Book Your Appointment Today
Save yourself time and hassle by having our team clean your wood floors for you. Our team uses state-of-the-art materials and equipment to keep your floors in great shape and leave them looking beautiful after each appointment. Contact us today to book your spring cleaning.