Contact Us for a Free Estimate
Customer satisfaction is not only our #1 priority, it is guaranteed! Free estimates provided by friendly, knowledgeable professionals.
CUSTOMER TESTIMONIALS
"Great technicians that do an amazing job! Would not use anyone else!"
- K.B.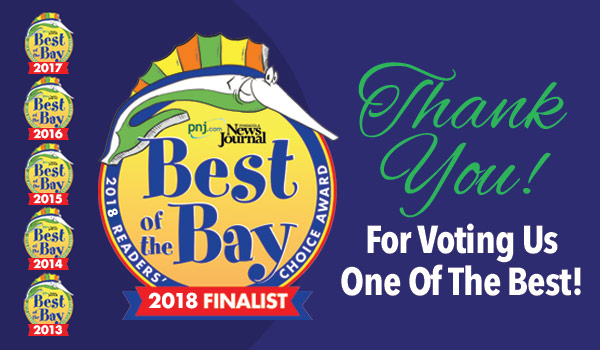 when-to-call-a-professional-part-2 - Escarosa
Read our tips on how to identify leaks in your home and when to call a professional.