The Perfect Vacation Home Is a Clean One! - Escarosa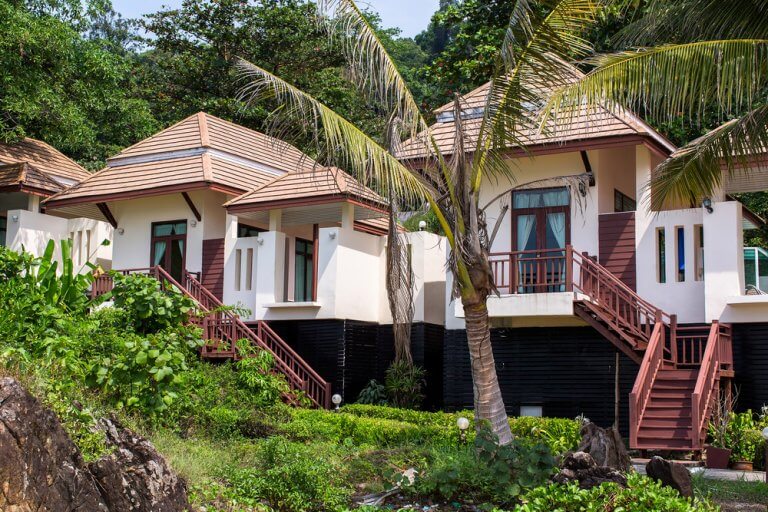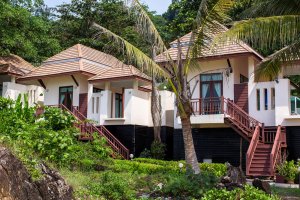 Summertime is the busiest time for many vacation rental companies. An array of vacationers from all around the country is traveling to Florida to enjoy the clear blue water, white sand and sunny skies. As they plan their escape from the stresses of everyday life, your busy season is just beginning. Enlist the help of Escarosa Cleaning and Restoration to keep your vacation home clean and ready for guests!
Satisfy Your Guests
Vacationers are looking to escape the stresses of everyday life and return home relaxed, rejuvenated and ready to get back to work! Although that is the purpose of the vacation oasis you have created, you can ensure this result by having your rental picture perfect. Cleanliness is important in every home for various health reasons, however, vacation home cleaning is crucial!
As multiple guests use your rentals as their home-away-from-home for extended periods, having your carpets and mattresses professionally cleaned provides a variety of benefits!
The Benefits of Vacation Home Cleaning
Having your carpets and mattresses professionally cleaned benefits both you and your guests. Eliminating dirt, improving indoor air quality and extending the life of your carpets and mattresses are a breeze with professional help!
Removes Dirt and Stains
Dead skin cells, dust mites, and stains all hide in your vacation home's carpet and mattresses. Although you may think that vacuuming and dusting are enough to combating these problems they are not! Professional carpet and mattress cleaning penetrates deep into fabrics to lift away dirt and old stains. This makes your items look new and smell fresh!
Improves Sleep for Your Guests
Clean carpet and mattresses allow your guests sleep well. The improved indoor air quality and cleanliness puts their minds at ease while they get some rest and relaxation. So, help your guests achieve their goal of going back to everyday life well-rested!
Extend the Life of Your Carpet and Mattresses
Scheduling regular professional carpet and mattresses cleaning into your maintenance routine extends the life of your belongings! Ideally, carpets and mattresses should be cleaned every six months. This leaves your furnishings looking fresh and clean, and prevents dirt, dust mites, and other allergens from building up to the point where they become a health hazard for sensitive guests.
Contact Escarosa Cleaning and Restoration for Your Vacation Home Cleaning!
At Escarosa Cleaning and Restoration, we have the experienced technicians and professional equipment to handle all your carpet and mattress cleaning needs. Allow us to help you get your rental season off to a clean start, contact us today!