Upholstery Cleaning Keeps Your Furniture in Good Shape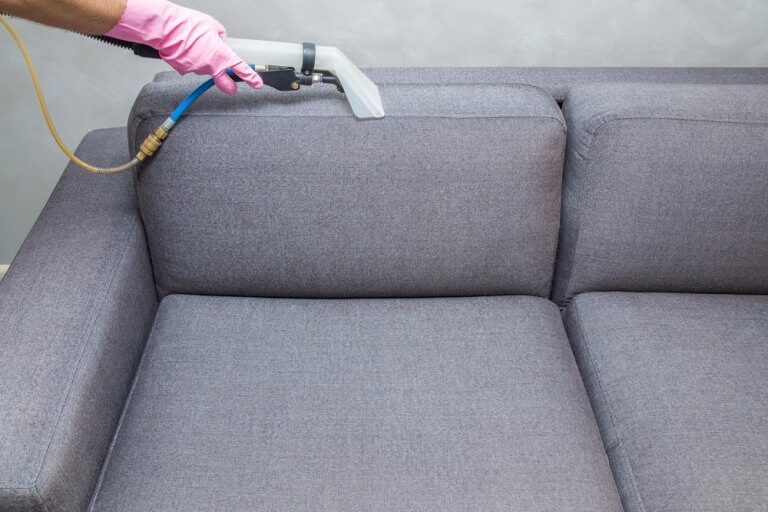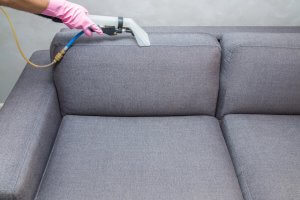 Your favorite recliner cradled you through all those big games and blockbuster shows on TV and even your afternoon naps. But now you notice the feint smell and stains from food, drink and everyday use. Don't panic! Call Escarosa Cleaning and restoration for a professional upholstery cleaning. Its cleaning specialists restore the appearance of your recliner and other furniture. This service saves you time and money from breaking in a new recliner.
Wanted: Upholstery Cleaning
Where do you lounge the most at home? We bet your living room furniture ranks at the top. Get rid of all those stains that you see, plus the ones you don't. Your furniture serves as a breeding ground for bacteria. Dust, mold, mildew, dander, pollen, pet hair, body oil, and other muck from food, drink and everyday use can build up. Often, this grimy combination fuels a bad odor or worse.
Important Reasons for Upholstery Cleaning
Couches, recliners, love seats, arm chairs, dining room chairs, home office chairs and other upholstered furniture undergo heavy use. Homes with children and pets wear out your furniture even more. Inevitably dirt and stains take a toll on your upholstered furniture and the environment of your home. The good thing, a professional upholstery cleaning solves this problem.
Why should you schedule a professional cleaner to perform your upholstery cleaning at least once a year? Here are three good reasons:
Appearance. Restore the look of your furniture and prolong its life with regular cleanings.
Air quality. Dust, pollen and other allergens can be cleared away and improved after upholstery furniture cleaning.
Family health. A cleaner home creates a safer, healthier environment for your entire family.
Identify Your Furniture's Fabric
Before your upholstery cleaning begins, you can find out what kind of fabrics cover your couches, recliners and other furniture you want cleaned.
Typically, your furniture carries a tag that identifies it.
W: OK to use water for cleaning.
S: Only use a solvent-based cleaner on fabric.
SW: Either water or a solvent cleaner can be used safely.
X: Only use a vacuum for cleaning.
Always hire professional cleaners to work on leather furniture. Leather damages very easily. Safe and effective cleaning solutions used by trained technicians ensure the cleaning gets done properly.
Remember, all upholstery can be cleaned! They simply require specific methods and specific cleaning products that our experienced, professional cleaning team has learned.
Call Escarosa Today for Your Upholstery Cleaning!
At Escarosa Cleaning and Restoration, our experienced cleaning experts eliminate the deepest stains. We undergo extensive training to learn how to do safe and effective upholstery cleaning on all types of furniture and fabrics. Additionally, we offer a fabric protector to keep your furniture safe from further stains and looking like new. Call us today for a cleaner, safer home for you and your entire family!