Escarosa Cleaning and Restoration Celebrates Ten Great Years!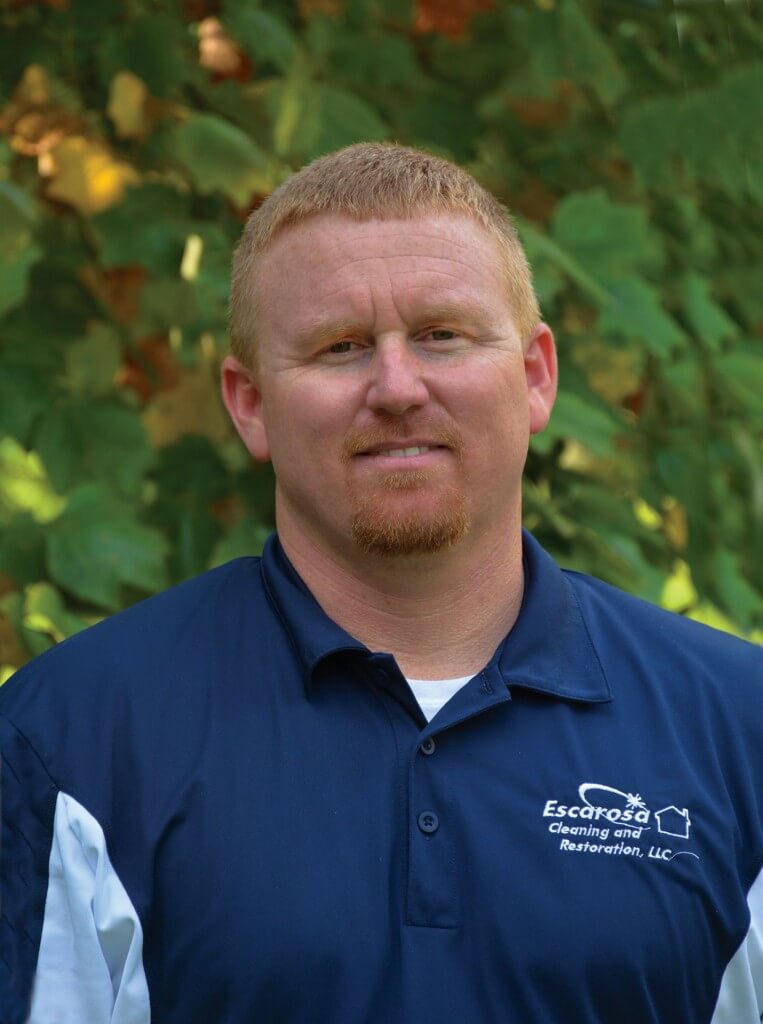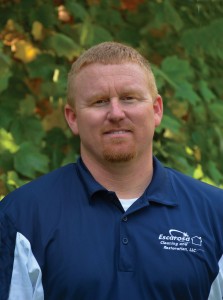 When I started Escarosa Cleaning and Restoration in 2006, I knew it was going to be a tough but rewarding challenge. This year we celebrated our tenth year serving customers in the Pensacola area. I wanted to take a moment to let you know how thankful we are for your continued support.
Like any business in the service industry, we just wouldn't be here without our fantastic customers. Over the last 10 years I have had the pleasure of meeting some truly great people. We are proud to live and work in this community, and we look forward to helping you, our friends and neighbors, for years to come.
I am also grateful for the team of exceptional employees we have built over the last 10 years. Day after day, they put in an extraordinary effort with a positive attitude. Their commitment to providing superior customer service is crucial to our continued success.
In our business, we have to be available 24 hours a day. We never know when we will receive a call for an emergency water extraction, or need to put in extra hours to help our community recover from a devastating flood. The support and understanding of our families helps us to face these challenges, and for that we are truly thankful.
Thank you for being a valued customer of Escarosa Cleaning and Restoration. With your continued support, we look forward to providing you with top-notch service far in to the future.
With Gratitude,
Ryan Blackwell
Owner, Escarosa Cleaning and Restoration
---
Tell your friends and neighbors!
If we have been fortunate enough to have helped you as a customer, let us know about your experience! You can give us a review on Google, Facebook, or Yelp.