Return Your Carpets to Like New, Hire a Professional Carpet Cleaner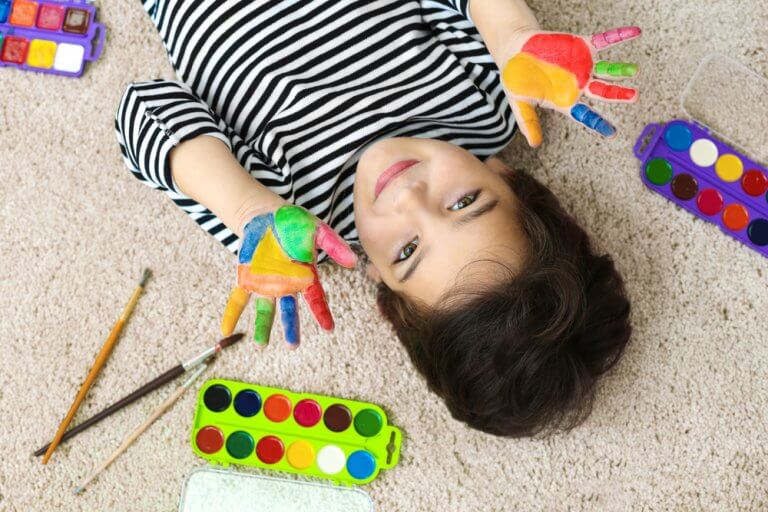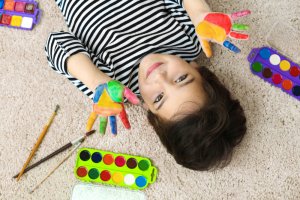 Clean up those juice stains, finger paint marks, pet dander and all that dirt from everyday use on your carpets. Hire a professional carpet cleaning service from Escarosa Cleaning and Restoration. We get your carpets so clean they will look like new.
Keeping Your Carpet Clean
Most people vacuum their carpets once a week. But if you really want to minimize the dust, dirt, dander, hair and allergens, you should vacuum every two to three days.
A lot of people rush through vacuuming. But house cleaning experts recommend going slowly in narrow strips and overlapping each pass to keep your carpets in the best possible condition. This can remove as much as 83 percent of dry soil in the carpet.
Problem is, that means 17 percent of the soil gets left behind each time you vacuum. Keep your carpets looking new by having them professionally cleaned at least once a year.
Professional Carpet Cleaning Services
Do-it-yourself types like to rent carpet cleaners. They can be great as a maintenance tool. Unlike those rented carpet cleaners, though, professional carpet cleaning services use machines with stronger suction that pick up more deeply embedded dirt and eliminate tougher stains. Another advantage, stronger suction sucks up more liquid cleanser. This reduces mold and mildew that commonly creep up in our humid climate when using rented carpet cleaners.
Having your carpet professionally cleaned will restore it to a cleaner condition, prolong its life, leave the air in your home fresher and provide health benefits.
Escarosa Cleaning and Restoration Understands Carpet Cleaning!
It takes a lot of work to keep carpets clean. Hire professional carpet cleaning services at least once a year. Call Escarosa Cleaning and Restoration today and we will ensure your carpets look like new!