Maintaining Rental Properties for Southern Residential Leasing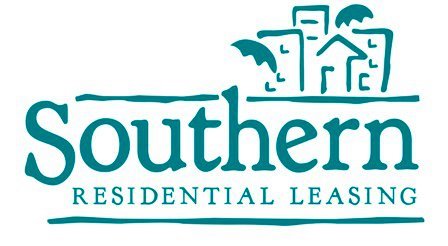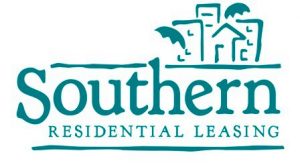 At Escarosa Cleaning and Restoration, we are honored by the trust placed in us by our commercial customers. One of our longest standing relationships for cleaning rental properties is with the professional property management company Southern Residential Leasing.
Southern Residential Leasing manages the rental of residential properties across the Gulf Coast of Florida and Alabama. As part of the services they provide, they must ensure that the rental properties are looking their best before showing them to potential new tenants.
Cleaning and Restoration Services for Rental Properties
Escarosa Cleaning and Restoration began working with Southern Residential Leasing in 2012 to fulfill this need. Since then, Escarosa has provided cleaning and restoration services for over 375 of their rental properties. From single family homes to high rise condos, the Escarosa team has tackled routine cleanings and emergency calls for rental units of all sizes and locations.
Katie Lowe, Customer Service Administrator at Escarosa Cleaning and Restoration, enjoys working with the team at Southern Residential Leasing. "They are always friendly, professional and easy to work with."
Thorough and Reliable Cleaning Services
Southern Residential Leasing values the professional relationship because they know what to expect when they call Escarosa. Whether it's a long-term or short-term rental property, Escarosa's trained and certified technicians know the best way to tackle the job. "My team of property managers and I thoroughly enjoy working with Ryan and his team at Escarosa. We know that they will make every work order that we send them a top priority and always get the job done professionally and on time. Our property owners appreciate the attention to detail that is given to their real estate investment."
To make sure Southern Residential Leasing and the property owners have documentation of all the services provided, the technicians take photos of every job. This helps them to confirm the state of the properties, provide proof of any damages, and track exactly how they were fixed.
Scheduled Cleanings and Emergency Services for Rental Properties
Escarosa's technicians typically perform scheduled services involving carpet, tile and upholstery cleaning between tenants. When needed, they also respond quickly to emergencies due to flood or fire damage. Southern Residential Leasing knows that they can call with almost any problem and it will be solved as fast as possible.
Ryan Blackwell, owner at Escarosa Cleaning and Restoration, is grateful for the long-standing relationship between the two companies. "Working with Tracy Jackson and Southern Residential Leasing team is great. They are an organized team of professionals who care about the properties they manage and the people that live in them."
Call Escarosa for Commercial and for Rental Properties
If you are in need of property management services, we highly recommend Southern Residential Leasing. And if you need of cleaning services for your home or commercial property, give the team at Escarosa Cleaning and Restoration a call. Your request will be handled with the same excellent customer service we provide to all of Escarosa's individual and business clients.