Contact Us for a Free Estimate
Customer satisfaction is not only our #1 priority, it is guaranteed! Free estimates provided by friendly, knowledgeable professionals.
CUSTOMER TESTIMONIALS
"The technician was very friendly and polite – he explained everything he was doing and using. He even worked around my kids who were running around the house! I was so pleased with how good of a job he did and was even more excited about how reasonable the rates are. I will continue to refer my Friends, Family, and others! Very satisfied customer forever here!!! Thanks so much!"
- Francesca T.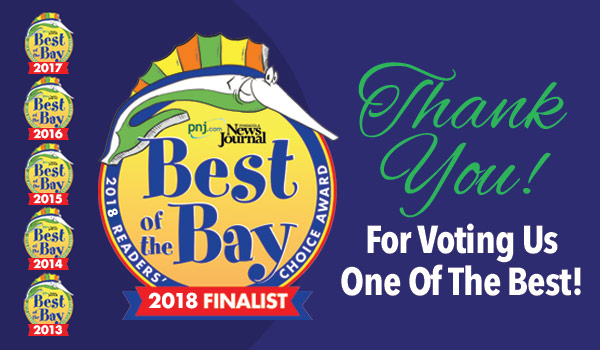 Removing-Holiday-Carpet-Stains - Escarosa
Removing Holiday Carpet Stains