How to Remove the Most Common Holiday Carpet Stains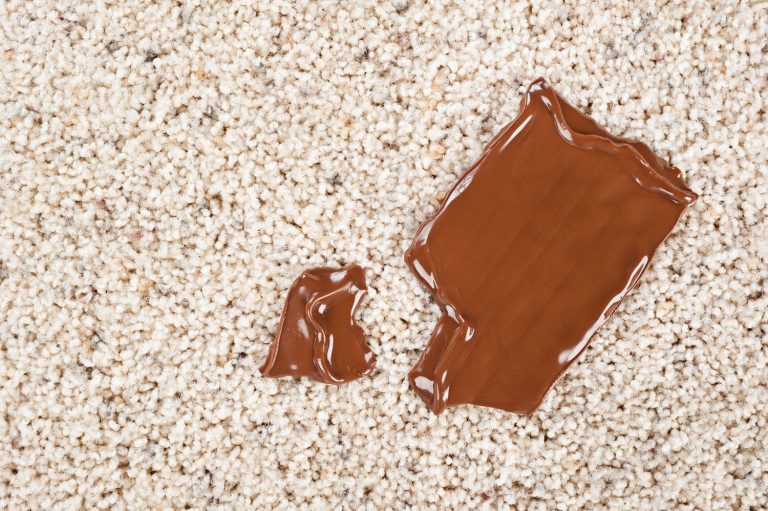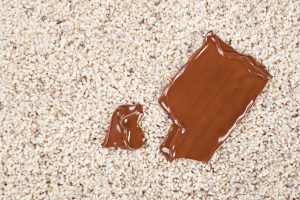 The holiday season is now in full swing, and that means festive gatherings and meals with neighbors, friends and family. Unfortunately, with all the Christmas cheer and excited children running around, chances are there's going to be a few new carpet stains.
With all the time and effort you put into preparing for guests, it can be pretty upsetting to see a big new carpet stain. Of course, you know that you can call the carpet cleaning experts at Escarosa and schedule a deep cleaning to treat high-traffic areas and any stains that have magically appeared. But in the meantime, try some of these cleaning techniques to minimize the mess.
Inspect Your Home for New Carpet Stains
When the guests have said their farewells and you've seen them off for the evening, take a walk around and assess the damage. With most type of carpet stains, your best bet is to treat it as quickly as possible. The longer the offending material sits and soaks into the fibers and backing, the harder it will be to fully remove the stain.
Be sure to look in out-of-the-way corners and under any newly-moved area rugs–a sure sign that someone wanted to cover up evidence of a spill. Once you've found the carpet stain, try your best to identify the cause: Was Little Johnny running around with his stocking full of Christmas chocolate? Did your favorite cousin get a little too excited while talking with a nice Cabernet in hand? Did grandpa go a little overboard with the gravy on his mashed potatoes?
Whoever is to blame, the important thing is to treat the stain the right way, right away. Do your best to identify what the carpet stain is through color, smell or texture. Then, try one of these methods to remove as much of the stain as possible.
Treating Wet Carpet Stains
If you have found a liquid carpet stain that is still wet grab a dry white cloth or paper towels and blot (don't scrub!) the liquid up. Turn the cloth to a new, clean area frequently and work your way from the outer edge of the stain into the center.
The next steps you take will depend on what caused the stain. For oily or greasy stains caused by liquids like gravy, follow our method for treating oil-based stains. For stains like coffee, tea or coffee, follow our method for removing water-based stains.
Treating Solid Carpet Stains
For solid materials like dirt or mud tracked into your carpet, the first thing you should do is to vacuum up as much of the dry material as you can. Go over the carpet stain with multiple passes, varying the angle and using your vacuum's attachments to get into any hard-to-reach areas.
Be sure to get out as much of the dry material as possible before moving on to using liquid cleaning products. Most muddy stains can be removed by using our methods for treating water-based stains, but be sure to look closely for any oily or greasy components before deciding on a plan of attack.
If you happen to find a half-eaten piece of chocolate in your carpet, the process is a little more involved. Once again, the first step is to remove as much of the solid material as possible. Use the edge of a spoon to gently scrape as much chocolate as you can out of the fibers.
If the chocolate is too soft to scrape out, place an ice pack on the area for a few minutes to harden it and make it easier to remove. After you've removed everything you can with this method, follow our advice for removing oil-based stains.
Call the Carpet Cleaning Professionals
Once you've done your best to remove as much of the carpet stains as possible, give us a call and schedule a cleaning by our highly-trained and certified technicians. They are experts at getting out tough-to-treat spills, and will discuss the options with you to get the best results.