Professional Tile and Stone Cleaning Services Help Your Floors Shine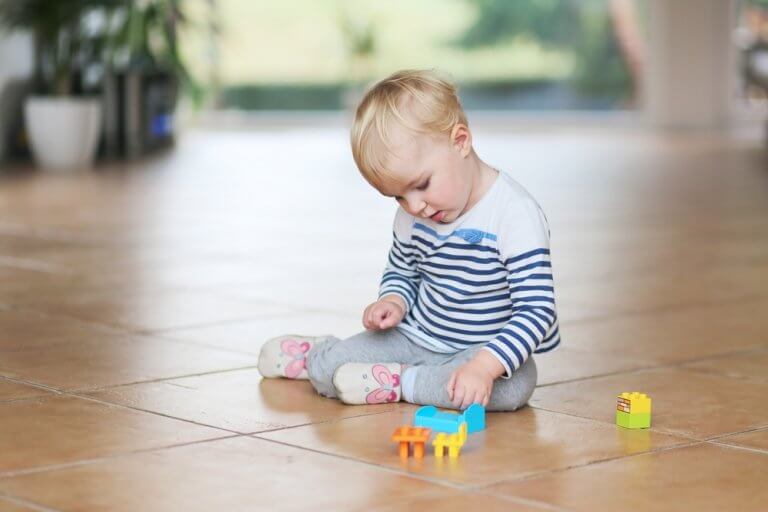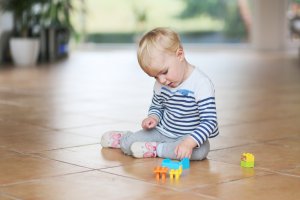 Restore that shine to your tile, stone or other similar flooring. Turn to professional tile and stone cleaning services to get the job done right with no damage to your floors. Professionals have the know-how to clean different types of surfaces to eliminate the grime and bacteria that builds up over time. Expect way better results and save yourself from the back-breaking work.
When to Call Professional Tile and Stone Cleaning Services
You mop and mop but your tile or stone continues to look grungy. Why? Dirt and bacteria imbed themselves way down into these porous surfaces out of the reach of any mopping. The answer: hire professional tile and stone cleaning services. They can perform a deep cleaning to restore the luster to your flooring again. Professional tile and stone cleaning services can do this because they have the training to examine floors and come up with the right treatment and right cleaning agent to bring out that sparkle.
Restore Your Tile to Sparkling Clean
Just like your carpet, dirt and sand build up on your tile floors and grout – a familiar occurrence along the Gulf Coast. This dulls its appearance requiring a deep and thorough cleaning by a professional.
You could choose to get down on your hands and knees and scrub away but you can expect far better results — and less back pain — by letting professionals do it for you. They get out the grime in those darkened grout lines. This eliminates a prime breeding ground for disease-causing bacteria.
At Escarosa Cleaning and Restoration all of this is possible because of our alkaline detergent, grout brush and high-pressure cleaning system that reaches temperatures up to 250 degrees. After drying, we apply a sealer to protect your tile from stains in the future and to make it easier for you to clean.
Cleaning Natural Stone
Save yourself the aggravation of this major undertaking. Many overlook cleaning natural stone flooring in their homes. But experts recommend a professional stone cleaning service at least every two years.
Professional cleaners pull out the dirt, which can work its way deep into the pores of the stone. This keeps it looking like new and helps extend the flooring's durability.
Professional cleaners avoid using abrasive cleaners that can scratch and dull the surface. They also avoid lemon, vinegar and other acidic cleaners. These can hurt the sealant on stone flooring and damage the grout.
After a proper cleaning of your granite, marble, slate, or sandstone flooring, make sure it gets resealed to help it keep looking renewed and revitalized.
Professional Cleaning of Brick and Concrete Floors
Cleaning and sealing these surfaces in your home or garage should occur every few years or when needed. Polishing your brick with a thin coat of flooring wax removes dirt that has collected. This keeps the brick looking fresh, prolongs the life span and makes it much easier for you to keep clean.
Avoid harsh cleaning products on your concrete floor. Instead attack high-traffic areas and the rest of the flooring, with a film-forming cleaner and sealer along with a commercial-grade floor wax. This makes stains, chemicals and abrasions even less likely in the future.
Escarosa Provides Professional Tile and Stone Cleaning Services!
Escarosa Cleaning and Restoration will thoroughly clean your tile, stone, brick and concrete floors. Our staff has the training and experience to restore your floors, so they look like new again. Call us today for a top-notch professional cleaning in the Pensacola, Florida area!