Contact Us for a Free Estimate
Customer satisfaction is not only our #1 priority, it is guaranteed! Free estimates provided by friendly, knowledgeable professionals.
CUSTOMER TESTIMONIALS
"What a FABULOUS job Escarosa did with my carpets today! Our German Shep. is now 6 months old... we had a LOT of spots to clean up ;) Every single spot was removed... odor, gone! And the price - so affordable! Very professional.. A+++ ! I'll be seeing you all again when we're ready to tackle the couches and chairs!! :D THANK YOU! "
- Connie Hale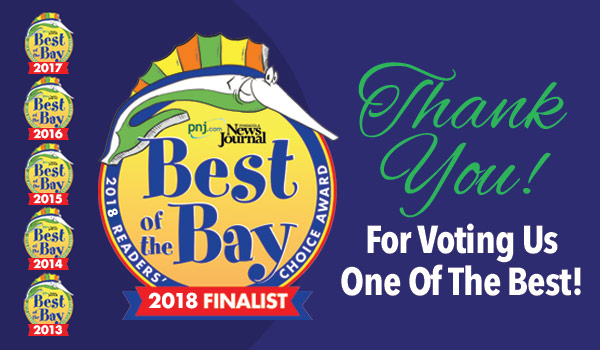 Hermine_2016-09-01-1200x627 - Escarosa
Prevent mold damage after a hurricane strikes