Contact Us for a Free Estimate
Customer satisfaction is not only our #1 priority, it is guaranteed! Free estimates provided by friendly, knowledgeable professionals.
CUSTOMER TESTIMONIALS
"I've rented equipment to do my carpet cleaning myself and thought I was doing a good job because I could see dirty water in the reservoir. Well I gave Escarosa a try due to visitors coming to visit for the 4th of July and I simply didn't have time to "do it myself." Thank goodness because now I know what amazing results look like and can be done by true professionals. Honestly my carpets look brand new. It's shocking to say the least. Highly recommend! Their Prices can't be beat either. By the time you rent big box store equipment, chemicals, and your free time spent chasing average results, you could of hired the pros saving time and money for the best results possible. Can't say it enough...Highly recommend!!"
- Terry Powers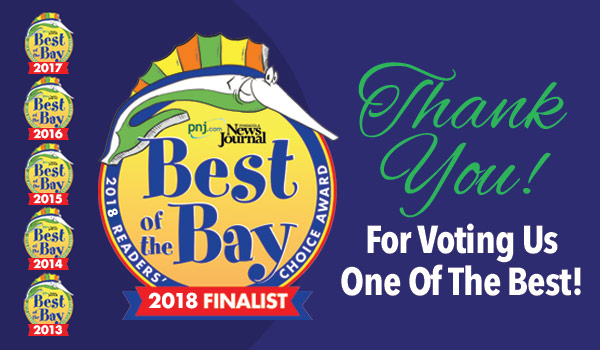 new-construction-mold-prevention - Escarosa
Learn about new construction mold prevention and when you should have it applied!