Love Your Floors Again with Professional Tile and Grout Cleaning Services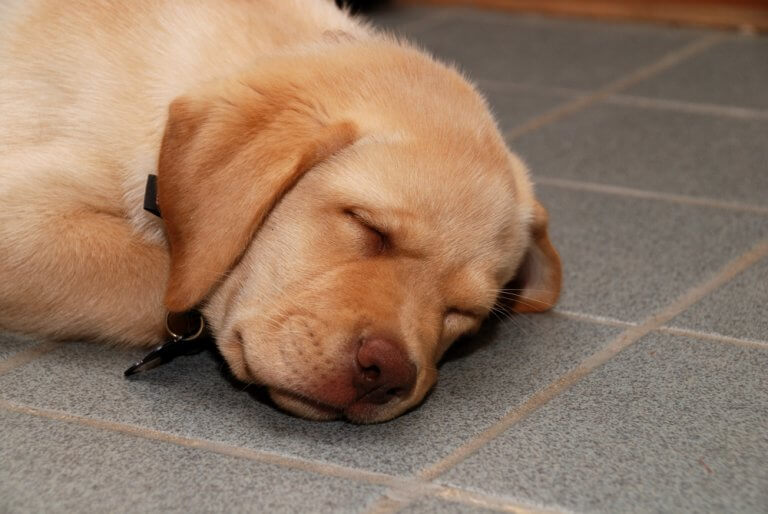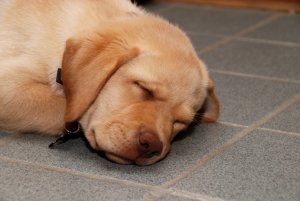 In Florida, homeowners love their tile floors. During the oppressive summer heat, they provide a cool surface. Additionally, they make it easier to keep looking clean. But a couple times a year, consider the thorough tile and grout cleaning services offered by professionals to extend their life and to eliminate harmful bacteria.
Tile and Grout Cleaning Services Keep Your Floor Looking New
Over time, stains on your tile flooring happen subtlety. More noticeable are the discoloration of grout lines that seem to slowly grow larger. Bacteria causes those grout stains. Florida's humidity promotes bacterial growth, even if you maintain the temperature of your home. Bacteria spreads by the division of cells called binary fission. Not all of the new cells survive, so stains will unlikely double. Still, you might want to rethink that five-second rule.
Tile and Grout Cleaning Services Extend the Life of Your Floor
Dirty tile and grout, not only hurts your eyes, but it also hurts the look of your floor. Over time, the dirt, grime and bacteria building up on your grout lines will begin to deteriorate the grout. This creates more room for more grime, exacerbating the situation. Avoid spending money on a costly new floor. Hire professional tile and grout cleaning services.
Home Remedies Help But They're Not Enough
Many products exist for DIY tile and grout cleaning, but they fail to match a professional cleaning. Escarosa Cleaning and Restoration applies stronger cleansers, high-pressure cleaning at high temperatures and professionals. Learn more about our process here.
Store-bought products fail to provide a deep cleaning that eliminates the dirt and bacteria that our professional cleaners can wipe out.
Call Escarosa Cleaning and Restoration to Get Your Floor Clean!
Your tile floor may look clean. But to keep your family healthy and to avoid costly repairs, have our professional tile and grout cleaning services come to your home at least once a year. Call us today to schedule your deep cleaning!