Is Drywall Ruined if it Gets Wet? - Escarosa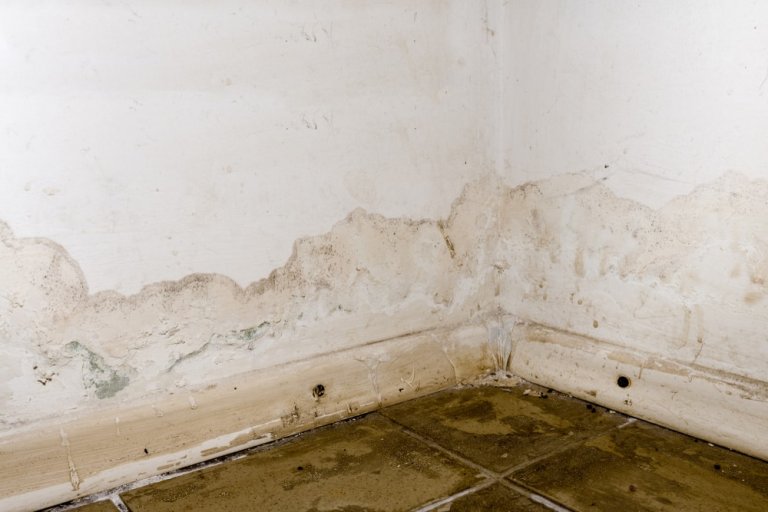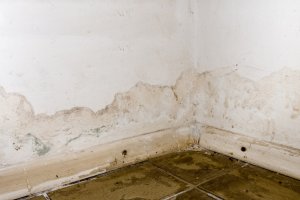 Your home's drywall: while it's an essential part of your space, you probably don't spend much time thinking about it. Until that is, you have to. While drywall is durable stuff, it doesn't hold up well to moisture. This means that, if your home floods or you're impacted by a heavy storm, you could be facing water damage to your drywall.
Here's what you need to know about restoring wet drywall:
When Dry Wall and Water Meet
There's a reason drywall has the word "dry" right in the title – it won't withstand exposure to water. When drywall is exposed to water for too long, it can get damaged quickly. Over time, it loses its rigid structure. It gets soft and starts to sag. In the worst cases, it may actually fall off the wall in large chunks. Fortunately, you may be able to save your walls if you act quickly.
What to do if Your Drywall Has Water Damage
If you've experienced flooding from a storm or broken pipes, it's critical to act quickly. Follow these steps to minimize damage and help your drywall make it through:
1. Evaluate the damage
First things first – you need to get a sense of how severe the damage to your drywall is. We recommend palpating the damaged section gently. If it gives way and is soft, it's very damaged. When the space is damp but still feels sturdy, the wall may respond to restoration efforts.
If the damaged area is small – a splash of water in the kitchen, for example, or a sink that accidentally overflowed in the bathroom – you can possibly tackle the problem yourself. Start by cleaning up all standing water and wiping down the drywall. From there, bring in fans and open windows to encourage airflow and promote drying.
2. Contact an expert restoration company
No matter how minimal your drywall damage seems, it's recommended to contact a restoration company. Here's why:
Often, the damage to your wall looks less severe than it is. Even if the dampness on the exterior wall seems minimal, there may be moisture in the wall's interior. Moisture inside the wall can quickly affect your studs and insulation, and lead to mold growth. To minimize damage, contact a restoration company as soon as you notice signs of moisture.
3. Dry the area and remove damaged materials
This is where the restoration company will take over. Once they've done a comprehensive evaluation of the affected space, they'll use state-of-the-art equipment to dry the damaged building materials. If drying is not possible, they'll remove the affected drywall and restore the area.
Give Your Drywall a Fighting Chance – Contact Pensacola's Restoration Expert
Drywall damage happens. And when it does, you can't settle for anything but the best. Here at Escarosa Cleaning and Restoration, our team specializes in repairing water damage and restoring homes and businesses. Contact us today to learn more about our services or request an estimate.