Contact Us for a Free Estimate
Customer satisfaction is not only our #1 priority, it is guaranteed! Free estimates provided by friendly, knowledgeable professionals.
CUSTOMER TESTIMONIALS
"Very prompt, professional, and great to work with! The technician did a wonderful job treating our carpets"
- Courtney R.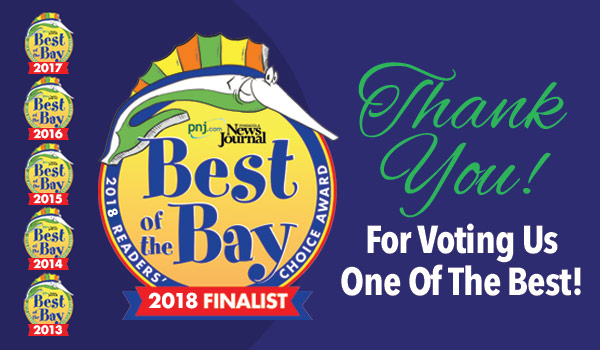 Stay-Safe-Part-Two - Escarosa
Read our tips on how to stay safe during a hurricane!