How Can You Tell You Have a Water Leak in Your Home? - Escarosa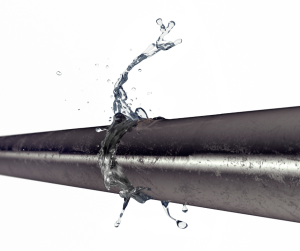 A water leak can cause significant damage to your home. Unless you repair the flooding quickly, it can destroy building materials, furnishings, and personal belongings.
Unfortunately, identifying a water leak isn't always easy since leaks often develop behind walls or in other hard-to-spot areas.
In this blog, we'll share our top tips to pinpoint a leak in your home. Let's dive in.
5 Sure-Fire Signs You Have a Water Leak
Wondering if you have a water leak in your home? Here are five signs to look for:
1. Your water pressure seems low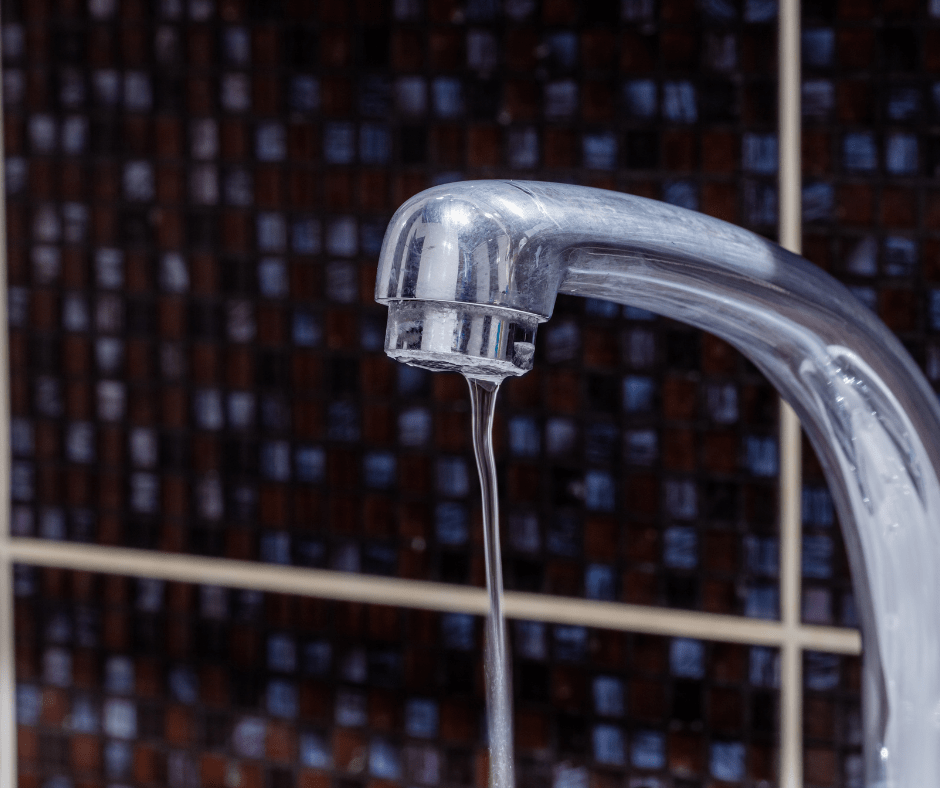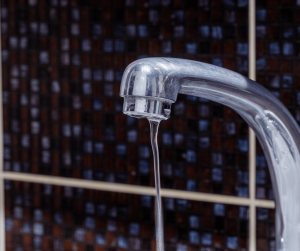 Dribbling faucets? Sub-par showers? These could be signs of a water leak. Leaky pipes make it more difficult for water to move
through your plumbing, resulting in decreased water pressure.
Here's how to test the hypothesis:
Buy a water pressure meter, turn off all the faucets in your home, and measure the pressure. If it's lower than about 40-60 PSI, you could have a water leak.
2. Your utility bills are skyrocketing
Has your water bill gone up in the past few months? You could have a water leak. Sudden or unusual increases are always a warning sign. We recommend having a plumber check your pipes ASAP.
3. You hear water running, dripping, or rushing
When your house is quiet, can you hear water dripping, running, or flowing behind your walls, in your ceilings, or under the floor? If so, it could indicate leaky pipes somewhere in the house.
4. Your walls, ceilings, or floors are wet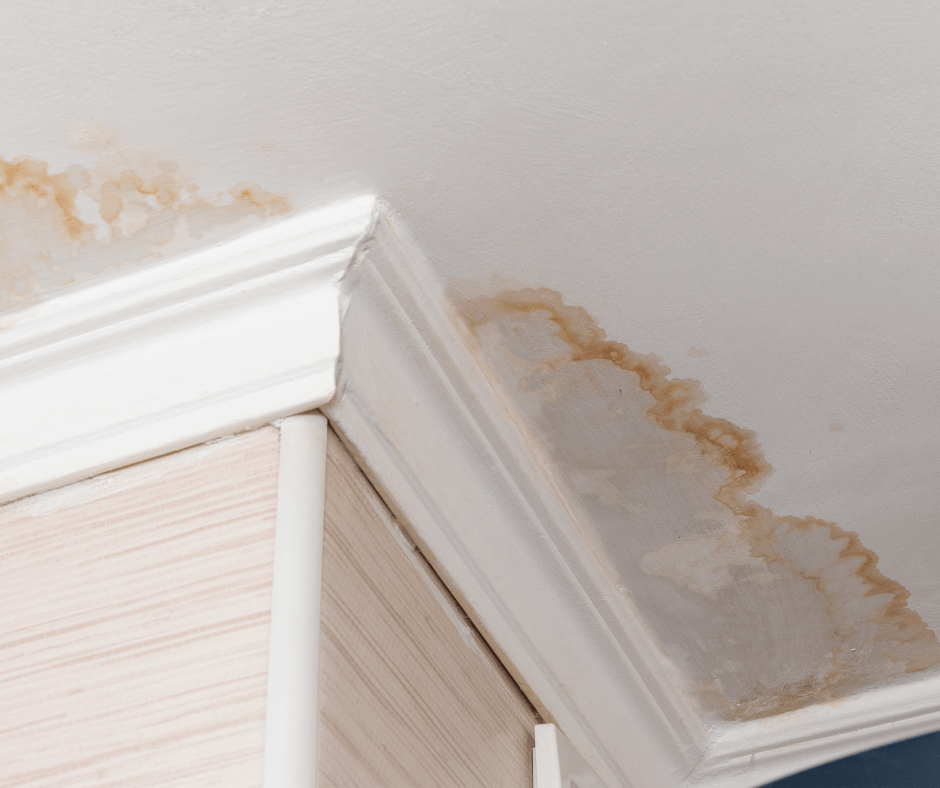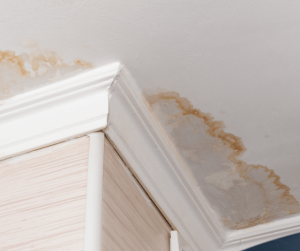 One of the most noticeable signs of flooding or leaky pipes is visible dampness. Look for discolored drywall, peeling or blistering paint, or pooling water on the floor or around appliances. These are all critical warning signs that require the help of a plumber right away.
5. Your water meter runs when nothing else does
To find hidden plumbing leaks, turn off all the faucets in your home. Next, check the water meter. If the meter is still running, you've got a water leak somewhere.
Bonus: Your home smells musty
Sometimes, you smell water damage before you see it. A new musty, stale, or damp odor anywhere in your home may indicate a hidden leak or flooding that needs immediate attention.
How to Repair a Water Leak
Once you've identified a water leak in your home, you'll need to take steps to repair it. Usually, the first step is to hire a plumber. A plumber will be able to identify the source of the leak and repair the problem.
Next, you'll need to contact a restoration company like Escarosa Cleaning and Restoration. As a full-service restoration company, we specialize in helping homeowners in the Pensacola area reclaim their spaces after flooding or leaky pipes wreak havoc.
In addition to cleaning up the damage caused by the water, we'll also provide additional services, like drywall repair, pack-out and removal services, and mold remediation.

Ready to learn more about our team or services? Contact us today.