Getting Back to Business After a Water Clean-Up Emergency - Escarosa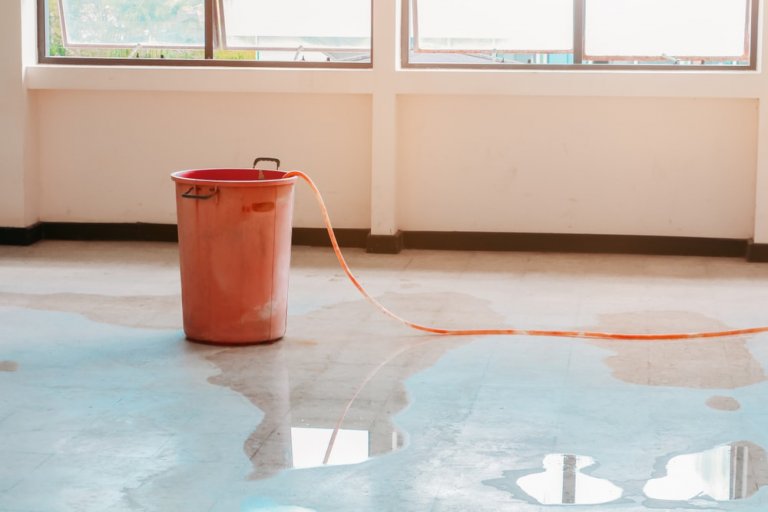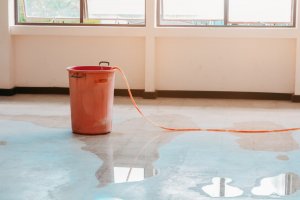 If your company is facing a water clean-up emergency, you likely have one thing on your mind. Getting back to business as quickly as possible. And for a good reason – every day your company doesn't open its doors because of water damage, is one more day you're not serving customers or making money. It's a stressful position to be in, and it requires the help of skilled water damage remediation professionals.
Luckily, hiring Escarosa Cleaning and Restoration will get you back in business quicker, and with less downtime and hassle.
Here's what you need to know.
The Dangers of Waiting too Long for Water Damage Restoration
Modern building materials are many things: efficient, lightweight, and susceptible to rapid decay and mold growth if they come into contact with standing water, flooding, or continuous leaking. If you've noticed standing water, water stains, or other signs of a leak in your commercial building, it's critical to contact a skilled team of professionals immediately.
Not only does moving quickly help your company get back into business faster. It also decreases the chance that your building's surfaces will grow mold and mildew. This, in turn, saves you from more extensive remediation services down the road.
Why Choose Escarosa Cleaning and Restoration?
When you need a team to help you get back to business in Pensacola, you need Escarosa. Because we're part of an elite disaster response group (the Coalition of Disaster Responders), we can restore a single building, or several buildings at once.
If your business property includes several structures, Escarosa has both the team and the equipment needed to scale our response accordingly. Our affiliated network of water damage restoration experts allows us to call in backup for large projects. This ensures that you're always getting what you need from our water damage remediation services.
Benefits of Choosing Escarosa:
State-of-the-art Techniques. We pride ourselves on offering state-of-the-art techniques and equipment, which we can use to identify, resolve, and repair your water damage. We're proud to serve the Pensacola area.

Comprehensive services. Our team works with a wide variety of water damage issues. Including natural disasters and flooding, heavy rains and stormwater, plumbing and sewage leaks, construction defects, and more.

Rapid remediation. We know that getting rid of the excess water at your commercial property isn't something that can wait. That's why we specialize in providing fast, comprehensive service to companies in need. Our advanced, truck-mounted extraction equipment makes quick work of standing water and allows us to move on to the remediation process faster than ever.

Decontamination. According to the Environmental Protection Agency (EPA), decontamination is one of the most critical aspects of water damage restoration, and we do it well. Once the surfaces in your home have been dried, we'll clean and sanitize everything to ensure cleanliness and safety.
Are you ready to learn more about what to do in a water clean-up emergency? Our water damage restoration services reduce the risk of your commercial property developing mold or other issues. Plus, we offer 24-hour availability in an emergency! Contact our team today.