Contact Us for a Free Estimate
Customer satisfaction is not only our #1 priority, it is guaranteed! Free estimates provided by friendly, knowledgeable professionals.
CUSTOMER TESTIMONIALS
"Looking forward to what it will look like with the furniture back in place and my drapes on the Windows! Smells so fresh and clean ...glad I decided on the deodorizer. I'm sure my children will be impressed."
- Cecelia C.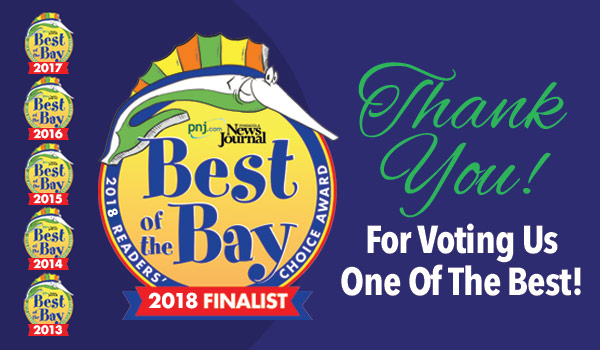 Clean-Tile-and-Grout - Escarosa
How often should you clean your tile and grout? Check out our tips!