Contact Us for a Free Estimate
Customer satisfaction is not only our #1 priority, it is guaranteed! Free estimates provided by friendly, knowledgeable professionals.
CUSTOMER TESTIMONIALS
"Escarosa cleaning came to my business to clean our carpet. The staff was on time and very friendly. They did a great job and the price was very reasonable. I will recommend them to friends and family. Thank you for a great job and excellent customer service."
- Curtis Evans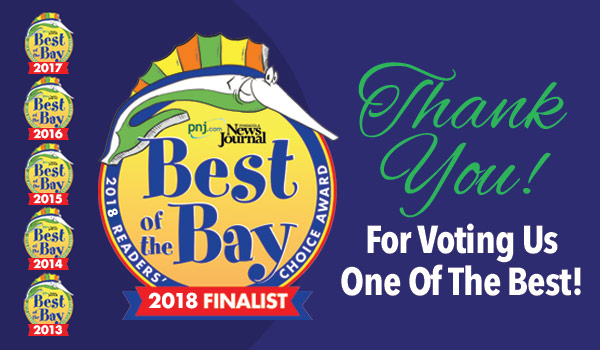 Extend-life-of-carpet - Escarosa
Does cleaning your carpet extend the life and value? Read more here!