Does Carpet Cleaning Extend the Life and Value of Your Carpets? - Escarosa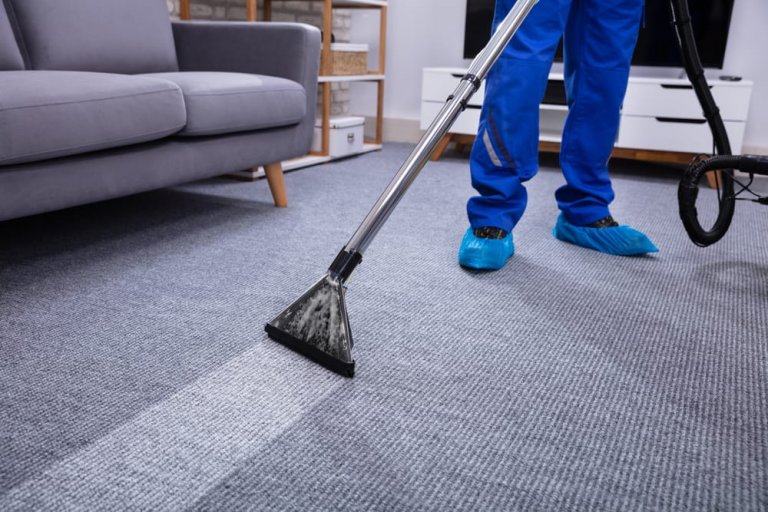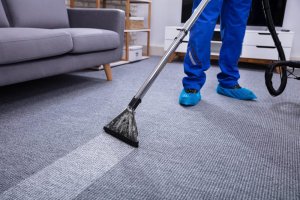 Dirty carpets: not only do they look bad, but they hold allergens, irritants, and dirt. Sound gross? It is!
Over time, these particles become sandpaper beneath your feet, grinding the once-plush surface of your carpet into oblivion. If that weren't enough, they could also make you sick, causing conditions like asthma. Don't worry, though. There are steps you can take to extend the life of your carpets and get rid of dirt. The answer is as simple as regular carpet cleaning!
Extend the Life of Your Carpet
One of the most significant benefits of carpet cleaning and stain removal is that they help your carpets last longer. All that dirt that settles into your carpet over time can damage the fibers and ruin your investment. Professional cleaning, however, lifts that dirt out of fibers to restore your carpet to like-new condition.
Wondering how often you should bring in the professional carpet cleaners? Most experts recommend doing it at least once a year. If you have pets or kids, twice a year is a good bet.
3 Other Ways to Care for Your Carpets
Want to take your carpet care a step further? Here are a few smart tips:
Vacuum Regularly. The best way to maintain your carpets on a daily (or near-daily) basis is to vacuum them. Experts recommend you move the vacuum slowly, back and forth, focusing on the same spot several times. When done right, vacuuming can remove as much as 83% of the soil in a carpet. You should vacuum at least twice a week, or more frequently if you have pets.

Steam Clean. Steam cleaning is excellent for many situations. Maybe the kids came in with dirty shoes or the puppy had an accident under the coffee table. No matter what the case may be, steam cleaning can help. Be careful with DIY spot cleaning, sometimes it can make the stain worse and harder for even a professional carpet cleaner to remove.

Protect Your Carpet. As always, an ounce of prevention is worth a pound of cure. With this in mind, protect your carpet by using mats at all exterior doorways, putting furniture coasters under furniture, and using area rugs to protect high-traffic areas.
Beautiful Carpets, Made Simple
Well-cared-for carpets are an excellent investment. In addition to making your home healthier, they also improve the sale value of your home. Fortunately, caring for your carpets is easy to do.
By following the maintenance tips above and hiring professional carpet cleaners in Pensacola at least once a year, you can enjoy more beautiful carpets that last longer. Ready to get started? Contact our team to book your cleaning appointment today!