Contact Us for a Free Estimate
Customer satisfaction is not only our #1 priority, it is guaranteed! Free estimates provided by friendly, knowledgeable professionals.
CUSTOMER TESTIMONIALS
"Took a friend's recommendation. They did a fantastic job on my carpet. They rocked! Will call them next time for sure. Love supporting local small business. Happy customer"
- April K.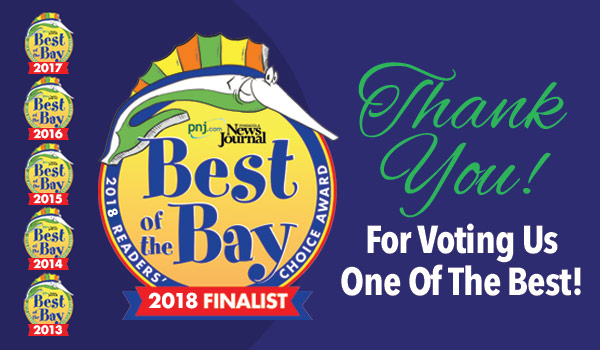 Indoor-Air-Quality - Escarosa
Call Escarosa Cleaning and Restoration to get your carpets—and your indoor air quality—the cleanest they can be!