Carpet Cleaning Answers from Escarosa Cleaning and Restoration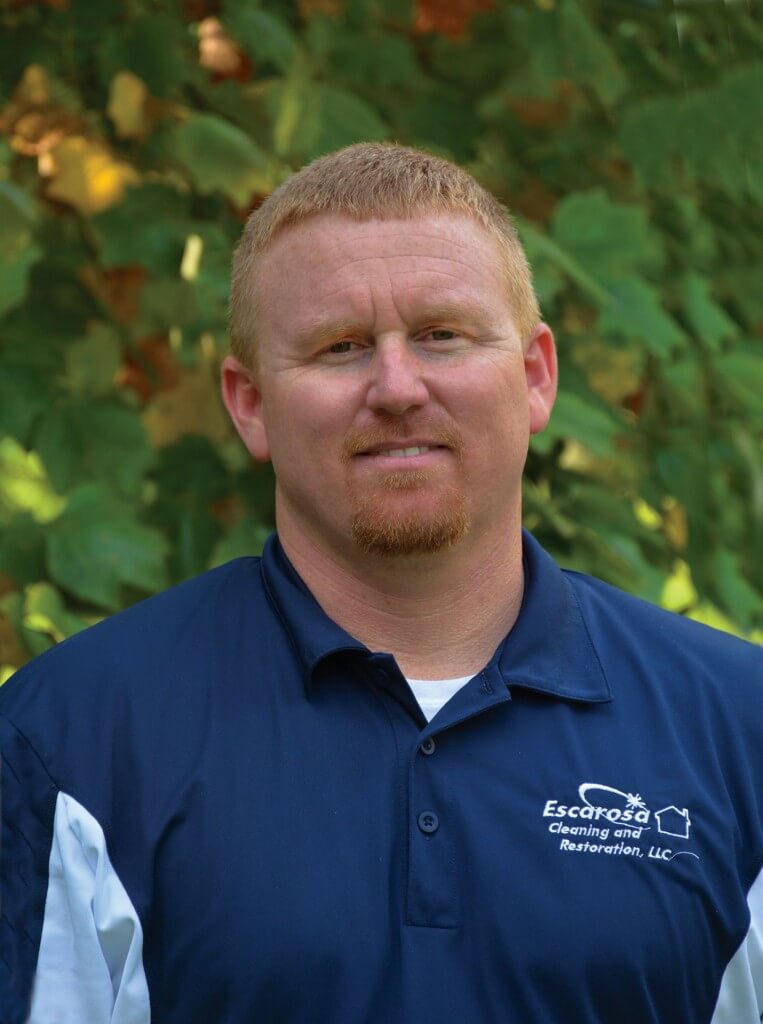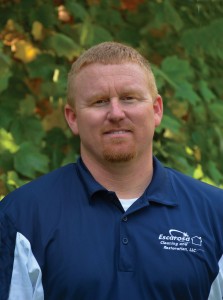 At Escarosa Cleaning and Restoration, we pride ourselves on taking the time to listen to your carpet cleaning questions and provide thoughtful, accurate answers. Here are some of the most common carpet cleaning questions we receive.
How long will it take my carpet to dry after a carpet cleaning?
Typical drying time is between four and eight hours.
Drying times after a carpet cleaning vary drastically based upon several factors. One of the biggest influences is the current weather, especially relative humidity. On a day with very low humidity, your carpet may dry in as little as two hours. If it is raining or the humidity is very high, expect drying to take considerably longer. Other important variables include the amount of air flow in your home and the material, thickness and condition of your carpet fibers.
Do you guarantee that all spots and stains will be removed?
No. By definition, a stain is permanent.
While we cannot guarantee that all spots and stains will come out, we will try our hardest to achieve the best possible outcome. We use our many years of experience in carpet cleaning and professional-strength spotting chemicals to successfully reverse a majority of spots. Our trained technicians will perform a pre-inspection of your carpet and let you know which spots are likely to come out and which ones are likely to be permanent.
I have heard that carpets soil faster after a professional cleaning, is that true?
Not with Escarosa Cleaning and Restoration!
Carpets soil faster if the cleaning detergent is not fully removed from the carpet fibers during the extraction stage. This problem is most commonly encountered when using under-powered equipment and not taking the time to do a thorough extraction. To avoid rapid re-soiling, our technicians use a professional, truck-mounted cleaning and extraction system and add a rinsing agent to make sure that all detergents are properly removed.
Do you use steam for carpet cleaning?
No, we use hot water.
The technical term for the method we use is "hot water extraction." Our professional cleaning system first heats water to near the boiling point. Our technicians then use a heavy-duty system to inject the hot water onto the carpet fibers. This carpet cleaning method is better at removing dirt and grime from the carpet than steam alone. We then use the same powerful system to suction away dirt and allergens hidden deep in the carpet fibers.
How often should I get a professional carpet cleaning?
Most carpet manufacturers recommend a thorough carpet cleaning once a year.
Carpets that see light to moderate traffic will benefit from a yearly professional cleaning. However, if you have kids, pets or otherwise receive a lot of foot traffic, more frequent cleanings will help extend the life of your carpeting.
Do you charge for carpet cleaning by square feet or by room?
We charge per room.
Most homes have rooms that are pretty standard in size, and we stick by our per-room pricing the majority of the time. However, if you have an unusually large room we can discuss the details with you, just give us a call!
Call Escarosa Cleaning and Restoration Today!
Have a question we didn't address here? Give us a call! We love hearing from our friends and neighbors and helping them solve their carpet cleaning dilemmas.