Contact Us for a Free Estimate
Customer satisfaction is not only our #1 priority, it is guaranteed! Free estimates provided by friendly, knowledgeable professionals.
CUSTOMER TESTIMONIALS
"Escarosa is an excellent carpet cleaning company! We recommend them to all our tenants and home owners. They are professional, timely and reliable. "
- Tracy Jackson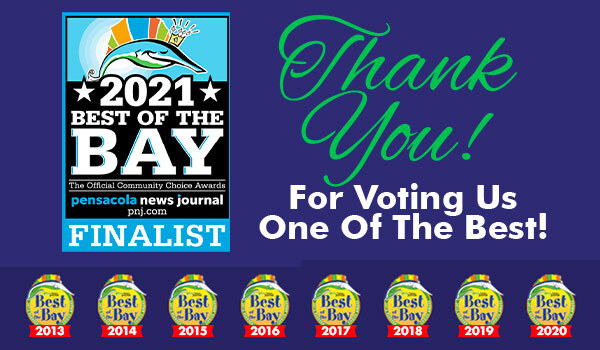 Check out our summer carpet cleaning special and SAVE!